Intro To Speed Reading!
Speed reading is any of several techniques used to improve one's ability to read quickly. Speed reading methods include chunking and minimizing subvocalization. The many available speed reading training programs include books, videos, software, and seminars.
Learn How To Speed Read
Best Speed Reading Techniques!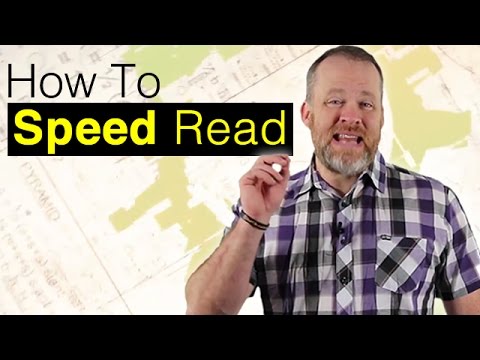 How to Speed Read with Comprehension
Read Faster and Retain More!

Page Hits/Views!
Thank You!
SHARE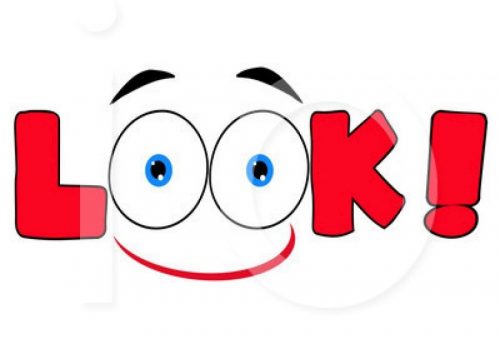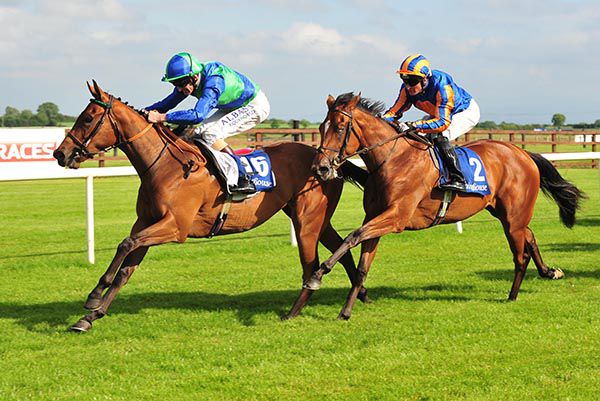 BIG LINKS GALORE - MLM/MARKET CLUB
Public group · 398 members
Post Your Best Affiliate Links And MLM Offers Here. (Without Links, There Wouldn't Be A Web)! -> No Porn (It Will Be Deleted) All Links to Online bus...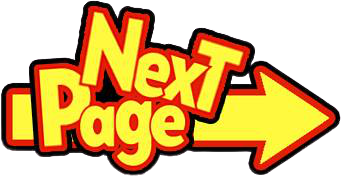 END