Our Menu
And Gallery Project
Hip Hop/EDM/TRAP/ELECTRO
"Every artist was first an amateur"
- Ralph Waldo Emerson.
8D Audio | Best Trap Mix October 2018
8D Trap No Copyright Songs!
NinjaCoder58 Page List
And Gallery Project
Keeping in mind that the
Facebook platform supports
more than 42 million pages
I have a ways to go.
Page Hits/Views!
Thank You!
Enter HipHop Beats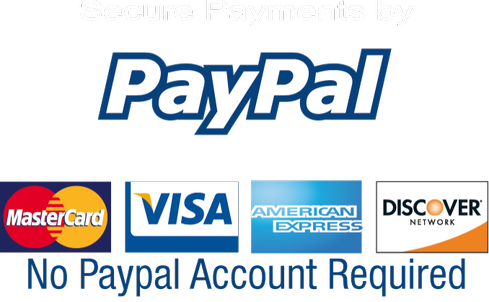 END