NinjaCoder58
Neocities.Org
Communities!

Please Visit Our Followers We are the architects of the future and have the skills to maybe change the world some day.
Code Designed By Reed Anthony
Neocities Members!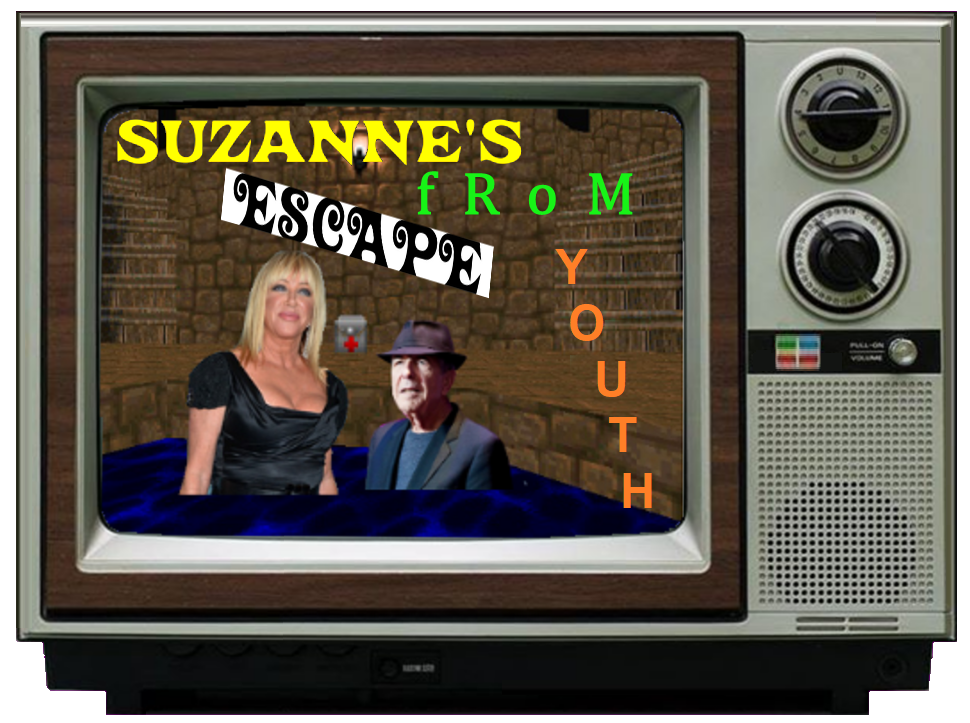 Enter Our Neighbors Sites Below!
NinjaCoder58 Inc.
Believe In The Force!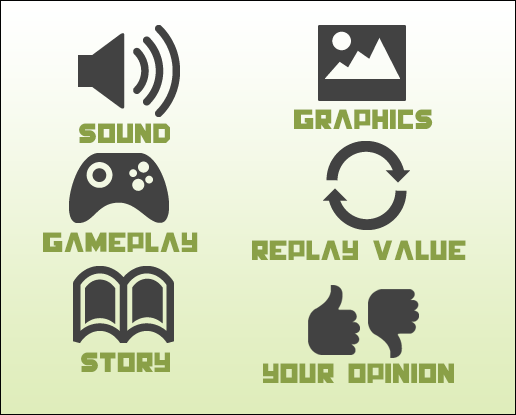 Page Hits!
Thank You!
Whatz This?
GAME REVIEWS!
You Can Watch Full Screen
If You Like!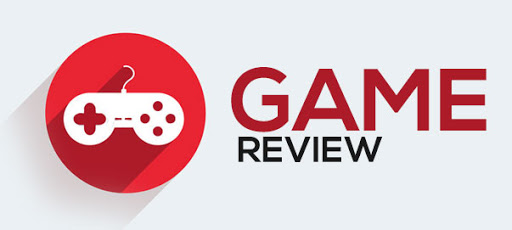 Make Your Comments
To The Author's On YouTbe!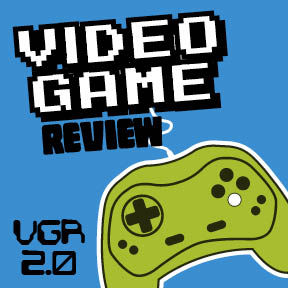 VIP GALLERY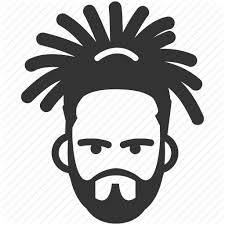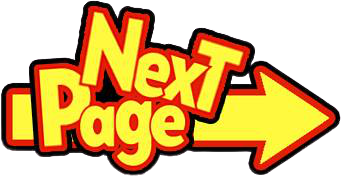 END