Neocities.Org
Communities
Games Forum!
Page #2
We are
only as good as our technical
development allows us to be.
Top 10 NEW Open World Games of 2019!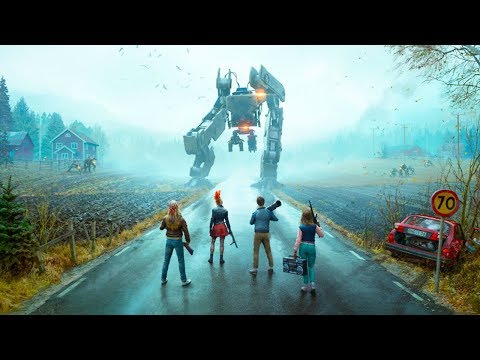 Code Designed By Reed Anthony
Neo Members Soptlight - Most Liked!
entry
point
🙌
Enter Our Neighbors Sites Below!
NinjaCoder58 Inc.
Page Hits/Views!
Thank You!
Whatz This?
GAME REVIEW!
You Can Watch Full Screen
If You Like!
Funny Moments, Glitches & Fails Brawl Stars Montage
#01 [Barley, Frank, Carl]!
Make Your Comments
To The Author's On YouTube
by clicking at end of video play!
Agony Review (Warning: VERY M-RATED)!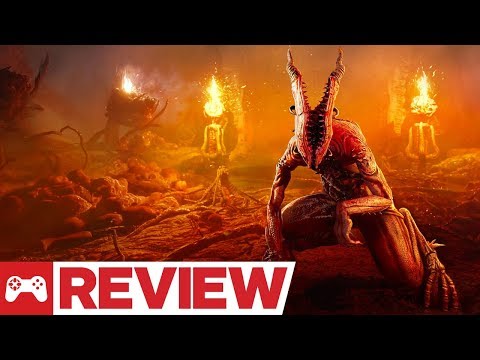 HOME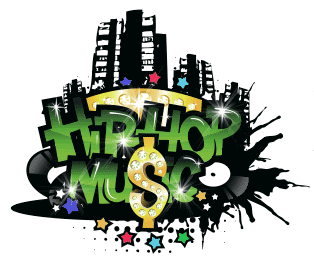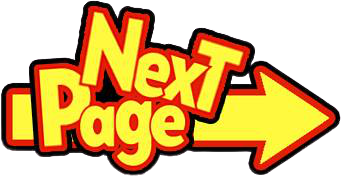 END