Game Over
Challenges!
Best played on a desktop PC
3 Hour Game Music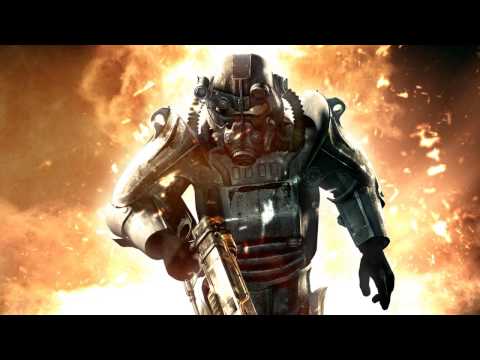 Use Arrow Keys To Move And Shoot With Spacebar
Best free games 2018
Page Hits/Views!
Thank You!
NinjaCoder58 Inc.
SHARE
Your YouTube Video Made Into
A Website Like This And
Linked To Your Website Or Affiliate Link
(*All Payments Must Be Made To This Site)
Millions Of Visitors To Your Website Free!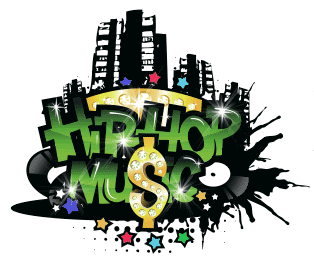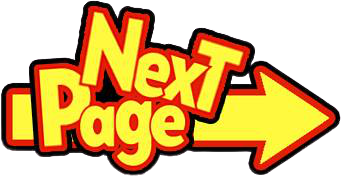 END