Tech
Market
Q: If a tree falls in the woods, does it make a sound?
Test Your Hearing Levels FREE!
The human range is commonly
given as 20 to 20,000 Hz
depending on your age.
Best of MadColour
Soul Beats Hip-Hop Instrumental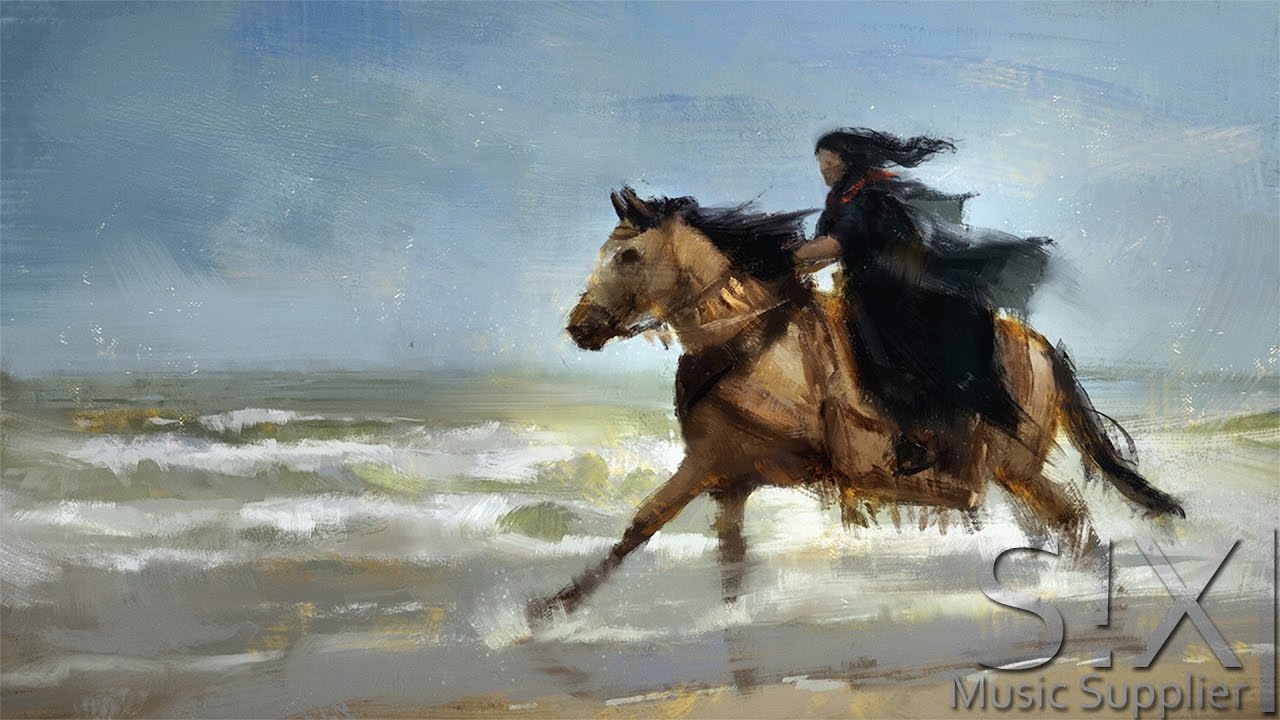 NinjaCoder58 Market Page
Follow Us As We Grow!
Page Hits!
Thank you!
Your Ad Here For One Month
Just $5. Contact The Author
(*All Payments Must Be Made To This Site)
For Details @Facebook.com
TIP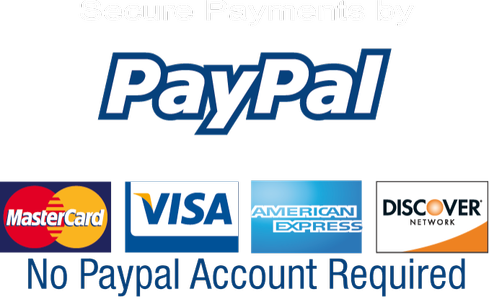 NinjaCoder58 Is A Non-Profit Organization.
All Funds Will Be Used To Promote
The NinjaCoder58 Network To
Millions Of Potential Viewers.
Author: NinjaCoder58 Inc.
SHARE
Free Trip Hop
Music Track
You Can Download Free!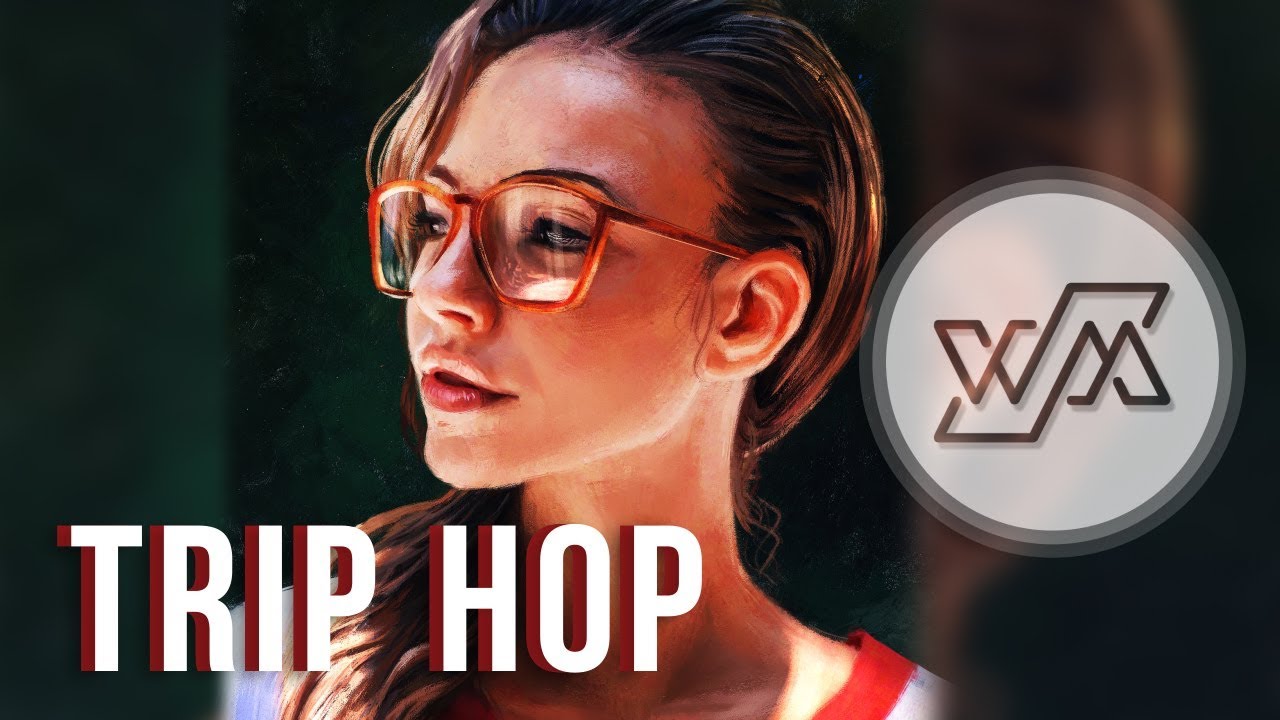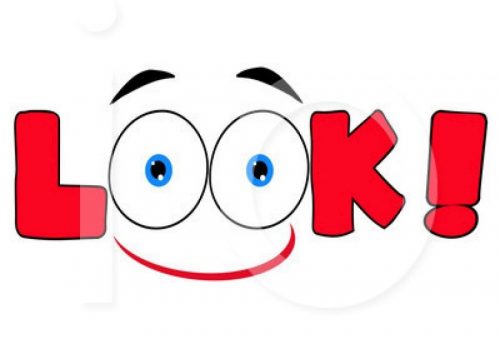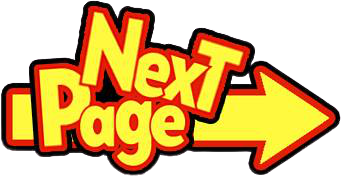 END