FREE
Website SEO Checker!
SEO Report for A Page!
The SEO Score is a measure of how well
the user-facing and technical aspects of your sites page contribute
to search engine optimization, and ultimately, higher rankings and organic traffic.
Get Your Free SEO Report - $300 Value
Google Sandbox Checker Tool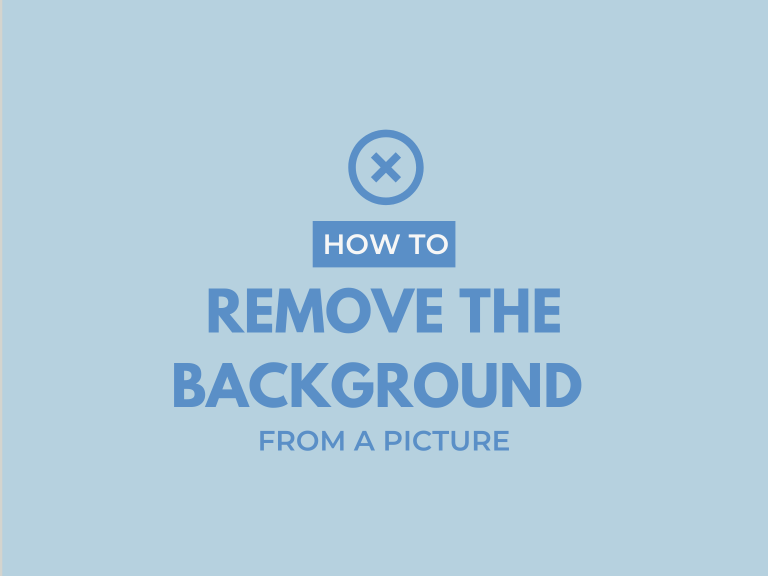 HIP-HOP INSTRUMENTAL
🎶Playlist🎶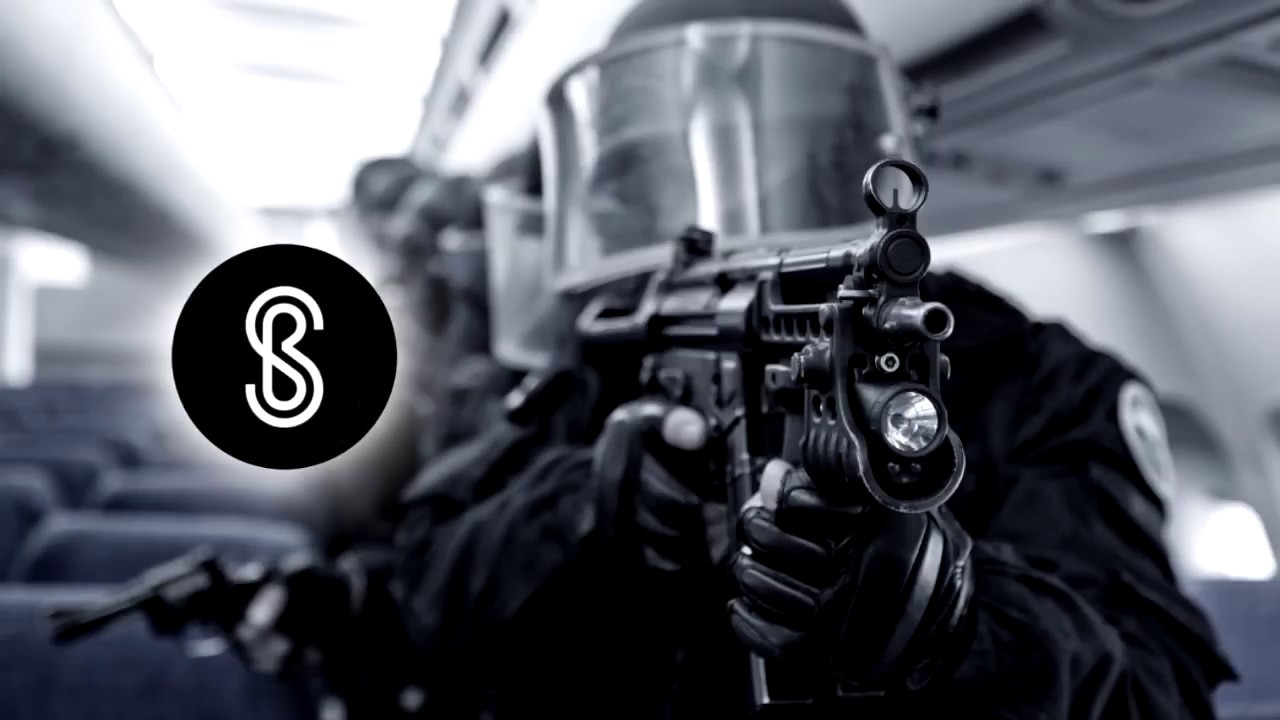 Free SEO Tools!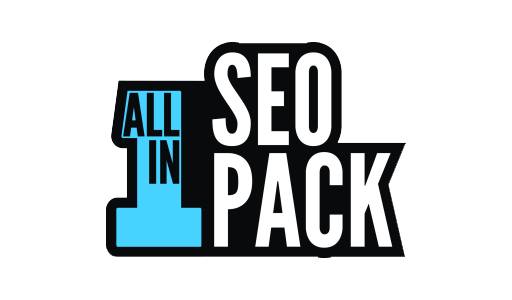 RSS Button Maker/Generator Tool
Free Banner Ad Creator

What Are SEO Benefits?
PageRank Google uses a weighted form of link popularity called PageRankT. This is a score assigned by Google to every web page using a special mathematical algorithms.

Reach Reach measures the number of users who visit a given site. Reach is generally expressed as the percentage of all Internet users who visit a particular site.

Popularity The large portion of Internet traffic is the Web traffic which denotes the amount of data sent and received by visitors to a web site. This is predicted by the number of visitors and the number of pages they visit.

DMOZ Listing Getting listed in DMOZ directory is considered to be more significant in GenieRank determination because listing in DMOZ generates two important links for the website - one from DMOZ and one from the Google directory.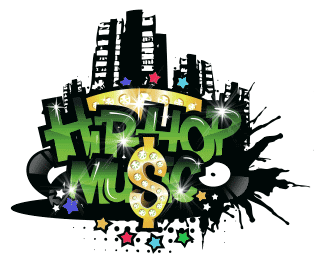 Page Hits/Views!
Thank You!
How Search Engines Rank Your Site
GBL: Google BackLinks: This data shows the number of backlinks reported for your site in Google. Google don't show all your backlinks so there is nothing to freak out. Yahoo reports better backlinks.

GIP: Google Indexed Pages: This data shows the number of pages indexed by Google for your website. Our tool will update your number of pages indexed every week and will report current status for your website.

YBL: Yahoo Back Links: This data shows the number of backlinks your site has according to yahoo. Yahoo's data is more reliable than Google and currently Yahoo is the only search engine to show any sort of decent backlinks to your website.

YIP: Yahoo Index Pages: This data shows the number of pages indexed for your site by yahoo search engine's crawler yahoo Slurp. Yahoo updates their index once a week and we will do the same when you use our widget.

MIP: MSN Indexed Pages: MSN now called live search is one of the top 3 search engines according to market share. MSN is currently in 3rd position only next to Google and Yahoo. It's very important to know how your site performs in MSN Live search. Our search engine widget will give you up to date information of the number of pages indexed by yahoo crawler.

ALR: Alexa is the No.1 site in internet to value a website. They use various sophisticated methods to judge the value of a website. It's important to have decent Alexa rankings. Any ranking in top 100,000 is worthwhile. Our tool will update every week to give you the latest Alexa rankings for your website.

ATW: All The Web indexed pages. Alltheweb.com is another search engine mostly powered by yahoo. It has its own set of loyal users it will be good to know the number of pages indexed in Alltheweb search engine too.

AVI: Altavista Indexed pages: Altavista.com was once the industry leader in search. After a buyout by Yahoo it's now used by a small amount of search users. But they have some great features very useful for webmasters. A site performing in top 10 search engines is best for internet. Altavista is one of the top 10 search engines and it's good to know how your site is being indexed in Altavista.
Click Here for
Social Bookmarks Creator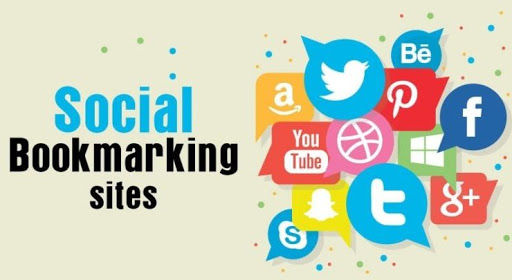 Social Bookmarks Creator is an online Tool used for creating bookmarks for your site web pages, blogs, etc. The bookmark links further aids in establishing your website reach widely as the tool facilitates users to save and share the content extensively on online. On having your site a facility of bookmarking it massively enables to expose your site as users keep on linking and sharing your page content boundlessly. To create your bookmark links, just select your type options against the button, your code and list type. The appropriate bookmark links for your specified options will be generated instantly.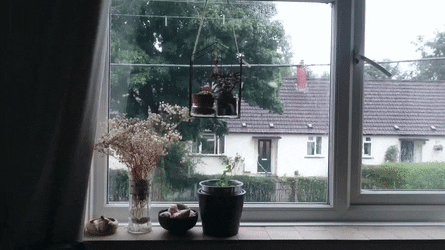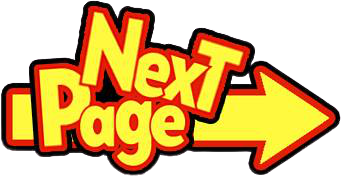 END