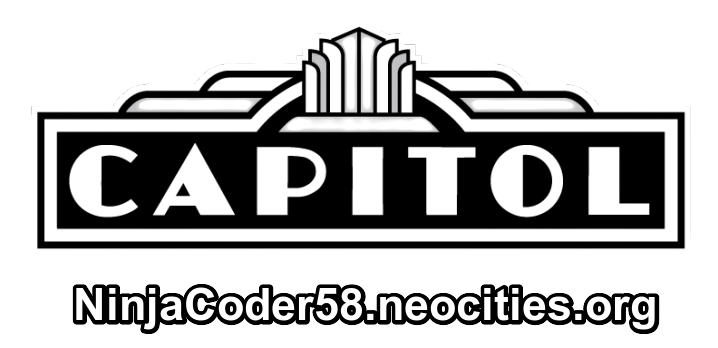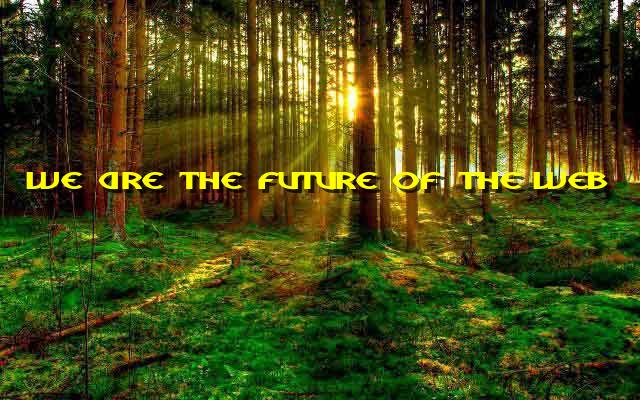 👀 Our Neocity👀
Community Board!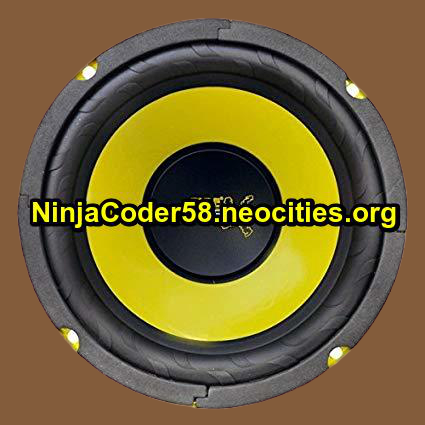 🌎 About Us 🌎
Welcome to our Neocity Community Board! The websites here are from a community of web developers and we have a variety of web pages with entertaining and educational pages on many topics. You can tour them and see the many different styles we use to express our passions to the world of the internet. Some of our members have clickable subscribe features that you can sign up for to get update notices when we add new changes to our sites as we grow and perfect our craft. Thank you for stopping by and have a wonderful day.
- NinjaCoder58
💖👮‍♀️👮‍♂️💖
As part of the agreement to add links on this site,
we will remove any negative or hateful content we
are notified about to keep this board drama free.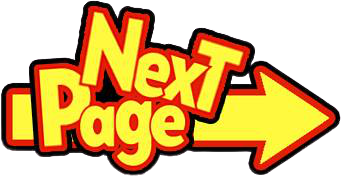 Copyright © 2020 NC58 Network All Rights Reserved.
END