Neocities.Org
Communities
Games Forum!
Page #3
We are
only as good as our technical
development allows us to be.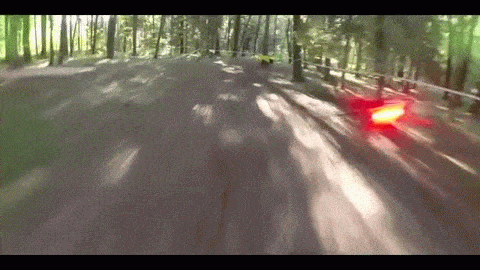 Code Designed By Reed Anthony
Neo Members Soptlight - Most Liked!
🙌 Dannarchy 🙌
Communities Matter!
Enter Our Neighbors Sites Below!
NinjaCoder58 Inc.
Page Hits/Views!
Thank You!
Whatz This?
GAME REVIEW!
You Can Watch Full Screen
If You Like!
Make Your Comments
To The Author's On YouTube
by clicking at end of video play!
HOME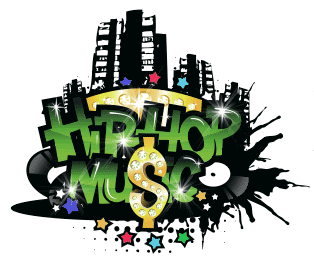 END