Market Page #2
👊 Best Boxing Music Mix 👊
Workout Motivation Music 2018 | HipHop | #11!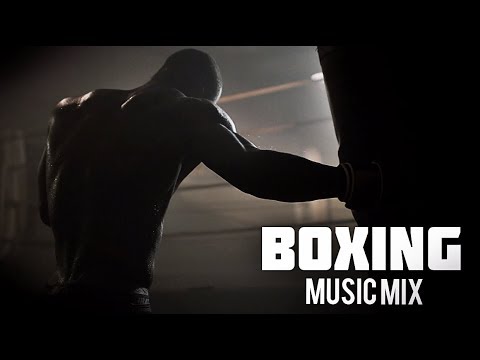 Page Hits!
Thank You!
Your Ad Here For One Month Just $5. Contact The Author
For Details @Facebook.com
(*All Payments Must Be Made To This Site)
NinjaCoder58
Is A Non-Profit Organization.
All Funds Will Be Used To Promote
The NinjaCoder58 Network To Millions Of Potential Viewers.
NinjaCoder58 Inc.
SHARE
Free Tracks You Can Download!
No Copyright Music:
Hip Hop Free Beats
with Free Download Ep.2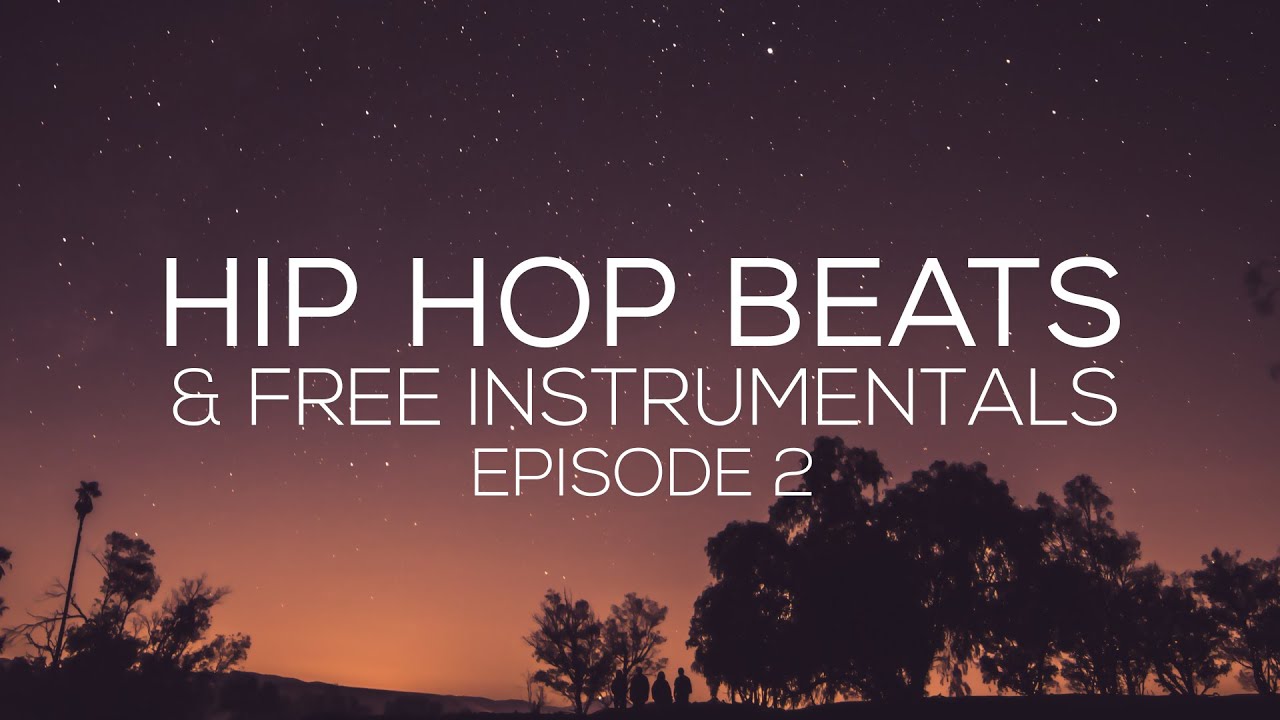 More Beats!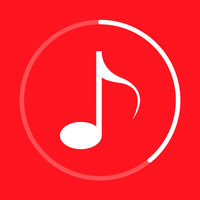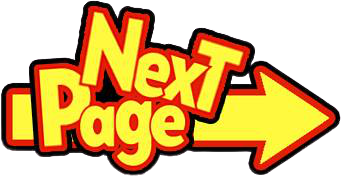 END