Market Page #5
Your Daily
Horoscope Free!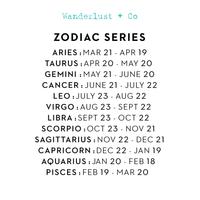 Gasoline
A Journey Into Abstract Hip-Hop
[Full album]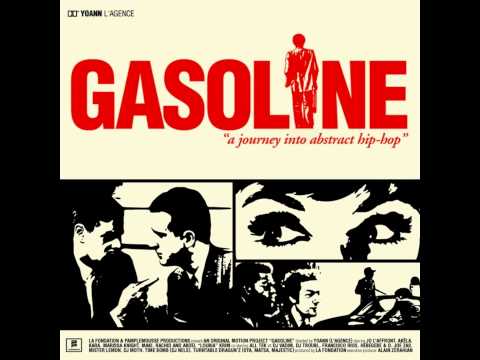 Joakim Karud - Best of Mix 1 Hour
Chillout
Instrumental
Hip Hop | No Copyright Music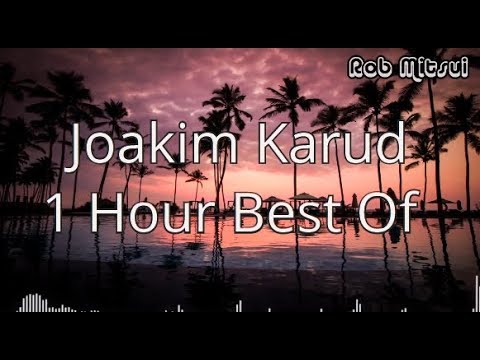 Page Hits!
Thank you!
Your Ad Here For One Month Just $5
Contact The Author For Details @Facebook.com
(*All Payments Must Be Made To This Site)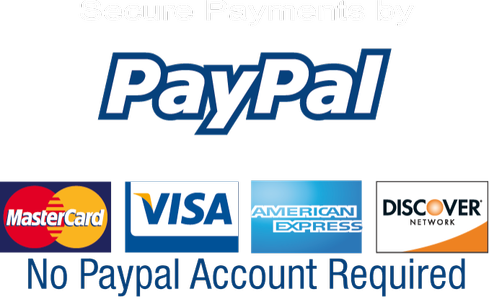 NinjaCoder58 Inc.
SHARE
The PCman Website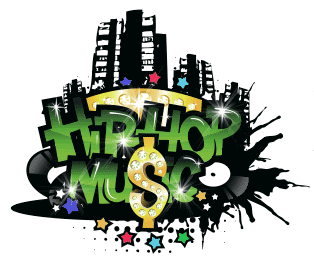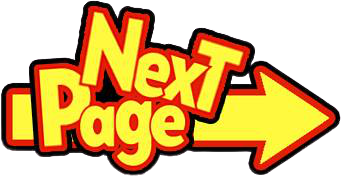 END