Hip Hop Gym Busters!
Workout Music
(Tracks - #7)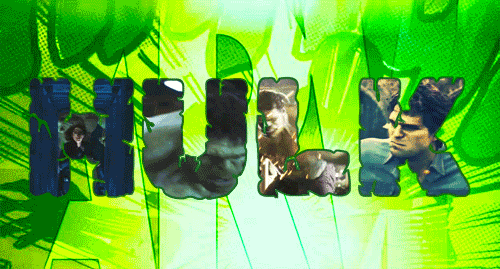 Dedicated To The HULK!!
The Hulk is a fictional superhero appearing in
American comic books published by Marvel Comics. Created by writer Stan Lee and artist Jack Kirby. The character first appeared in the debut issue of "The Incredible Hulk."
(May 1962)
👊 HULK NATION 👊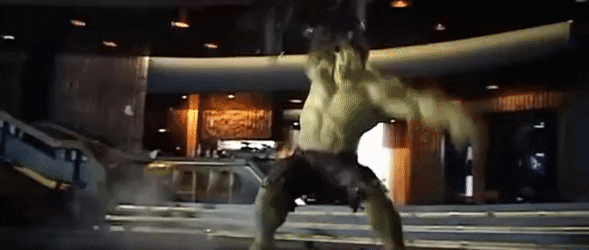 Hip Hop Workout Music Mix
Gym Training Motivation!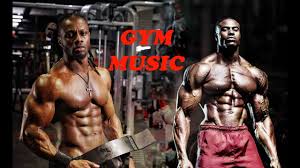 Your Advertisement Posted On Our 3D Websites Will Get Noticed!
Page Hits/Views!
Thank you!
Our Global Vision
NinjaCoder58 Inc.
SHARE
Your YouTube Video Made Into
A Website Like This And
Linked To Your Website Or Affiliate Link
HIGHEST TRAFFIC!
"The worst thing I can be
is the same as everybody else." ...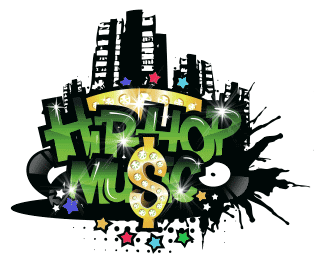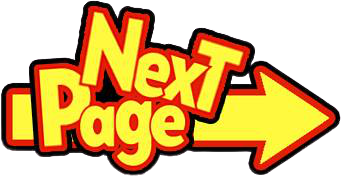 END