JUST DANCE!
JAY VERSACE
10 DANCE MOVES YOU NEED TO KNOW!
Evolution of Dance:
The 80's to Now - 6,426,189 views!
Website Designed By Reed Anthony
NinjaCoder58 Inc.
Royalty Free Music. (No Copyright Music)
#1 Deep House Minimal House October '12
by DJ Roomer!
Hit Me Up On Snapchat!
Page Hits!
Thank You!
HIGHEST TRAFFIC!
SHARE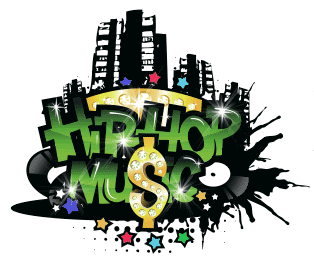 END