JUST
DANCE!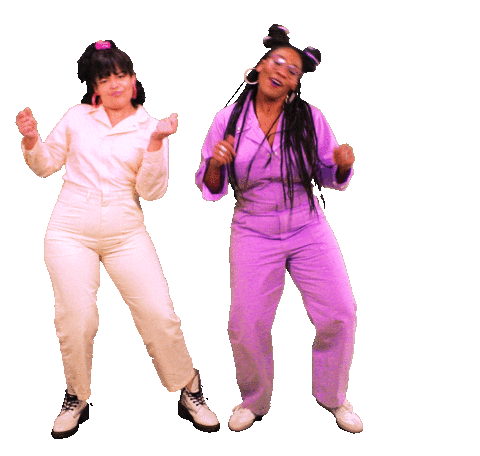 Featuring Jay Versace!
Master of Ceremonies
Best of Jay Versace
PLAYLIST!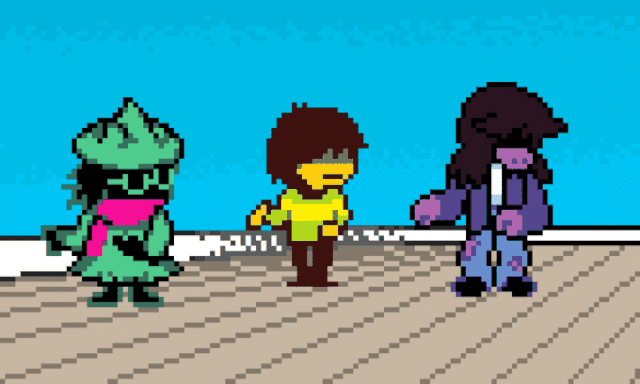 Click Here
Jay Versace Soundtrack!
JAY VERSACE
10 DANCE MOVES YOU NEED TO KNOW!
@airjunebug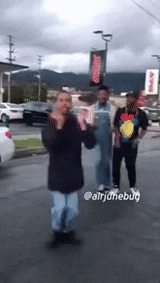 @airjunebug
Evolution of Dance:
The 80's to Now!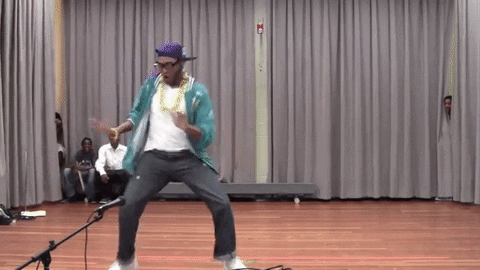 Hip Hop Dance Moves Tutorials!
Website Designed By Reed Anthony
NinjaCoder58 Inc.
Hip Hop Dance Experience Songs!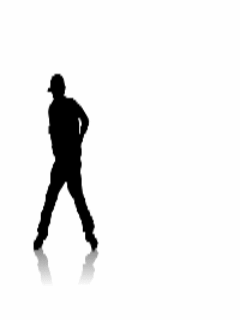 Hit Me Up On Snapchat!
Page Hits!
Thank You!
HIGHEST TRAFFIC!
SHARE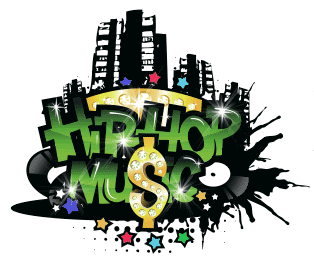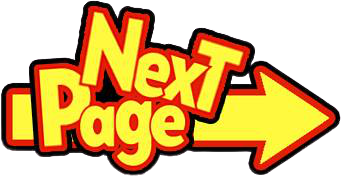 END