Dancehall Mega Mixed!
❌ Mr. Vegas "Dancehall Dab" ❌
(WSHH Exclusive - Official Music Video)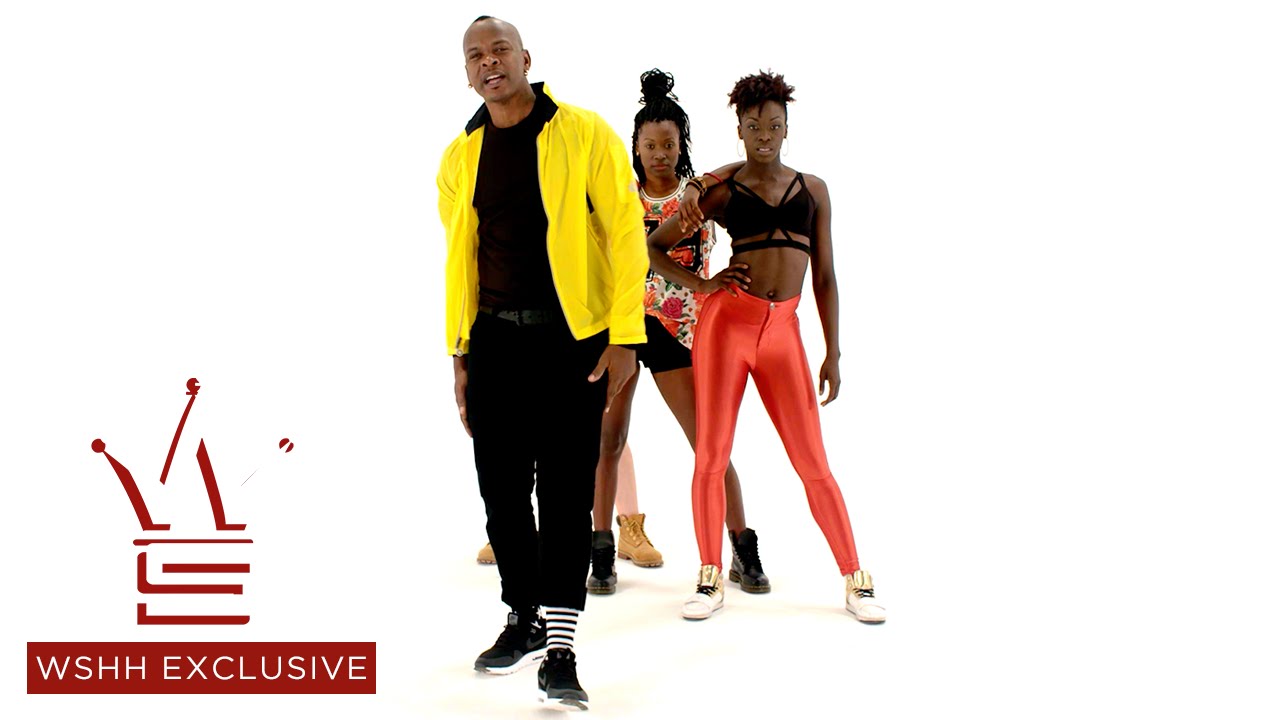 Dancehall is a genre of Jamaican popular music that originated in the late 1970s. Initially, dancehall was a more sparse version of reggae than the modern roots style, which had dominated much of the 1970s and has endured to this day. Whether they're Jamaican or under-the-radar dancehall artists quietly putting out new dancehall songs - the top dancehall bands have enough of a fanbase to sell out music halls and theaters around the world. While dancehall started in the late 1970s in Jamaica as an offshoot of reggae, the genre saw a new wave of popularity come in when current crossover artists like Rihanna and M.I.A. introduced elements of dancehall to a broader audience of hip hop and RnB fans.
Music Everywhere!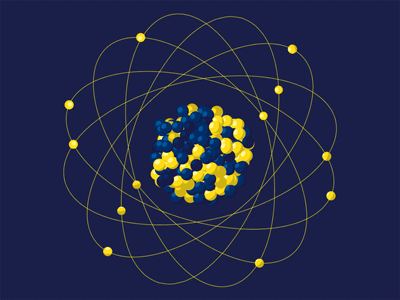 !

Website Designed By Reed Anthony
NinjaCoder58 Inc.
Page Hits/Views!
Thank You!
The Gallery!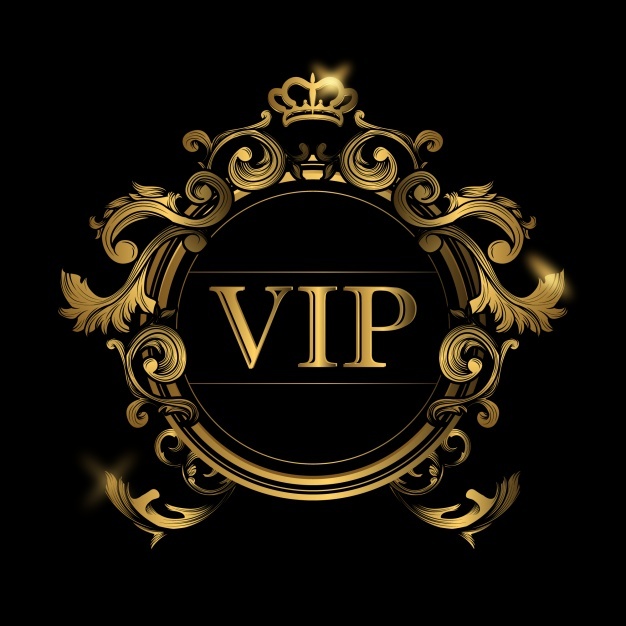 SHARE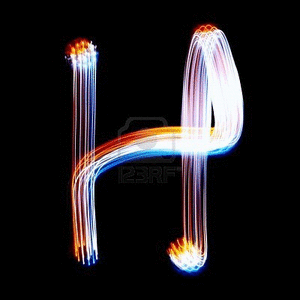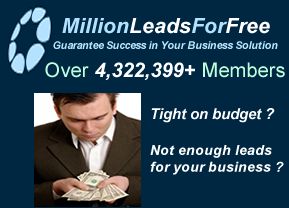 Hip hop was always about
keeping it real. - Thomas DeFrantz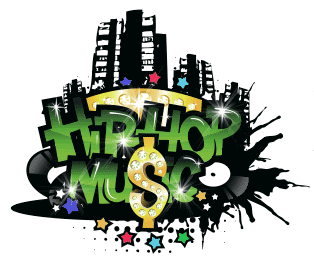 SELL YOUR MUSIC ONLINE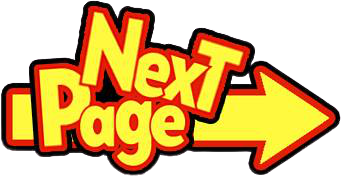 END