Best
🌠Movie Trailers🌠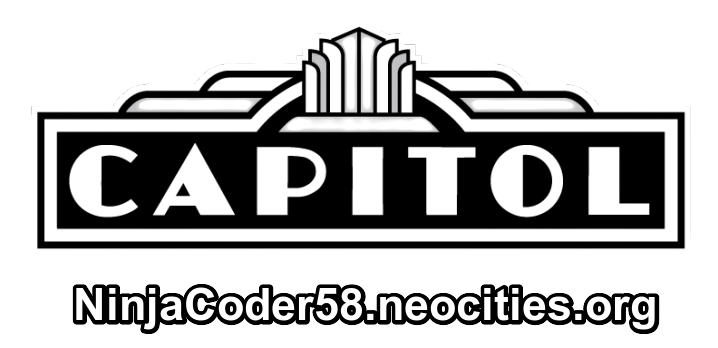 ALL Marvel Cinematic Universe Trailers
Iron Man (2008) to Avengers: Endgame (2019)!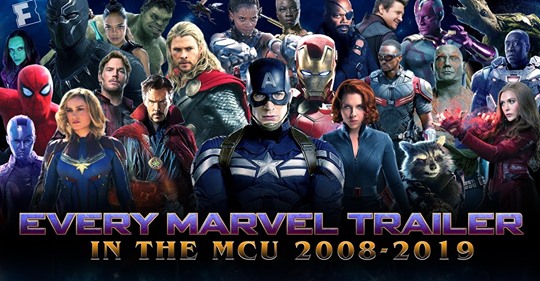 I Love Movie Trailers Group!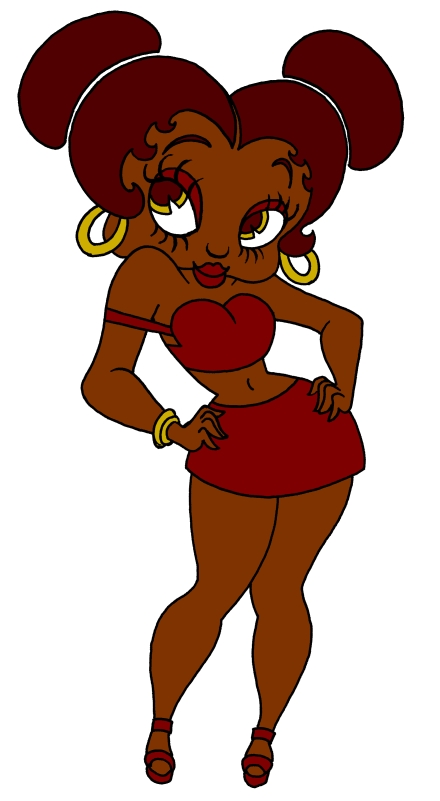 Hey Sugar!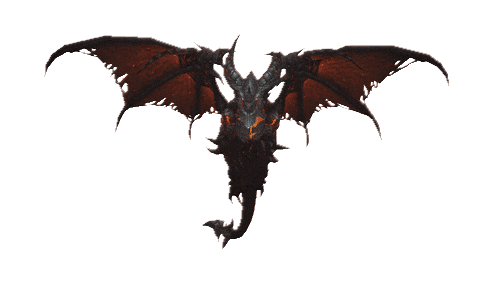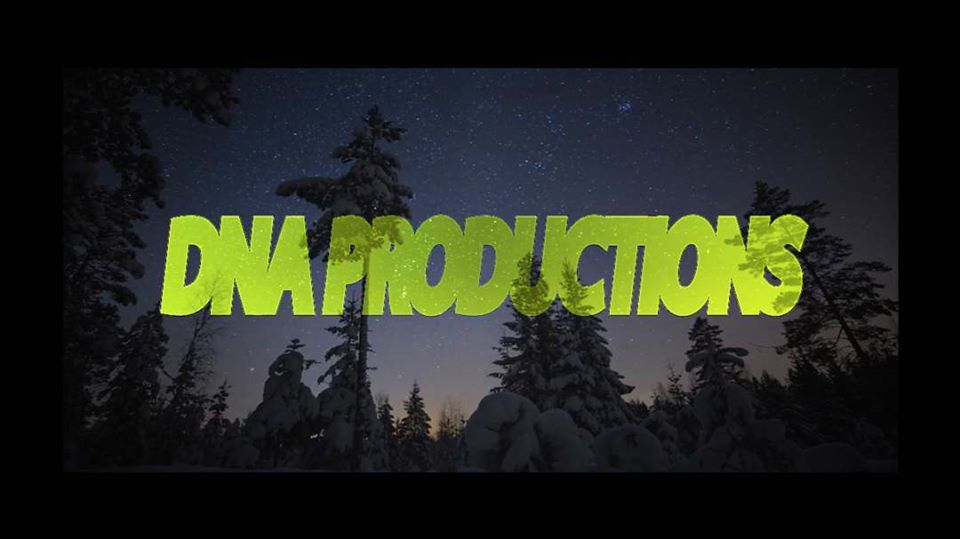 Intruder Short Film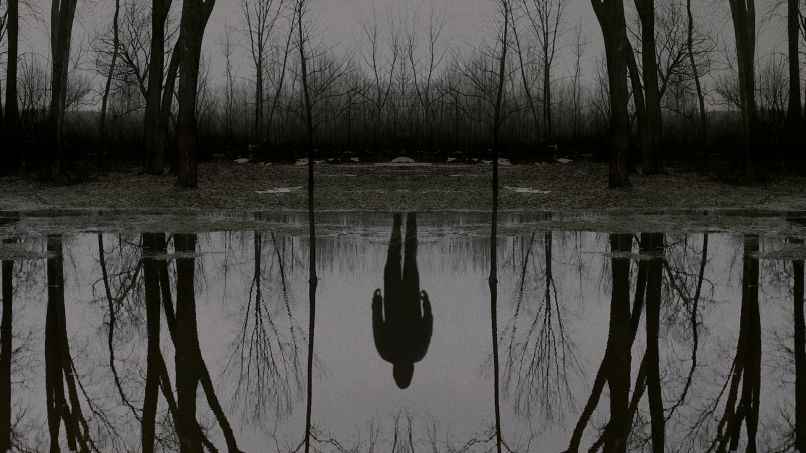 IMDb Reviews!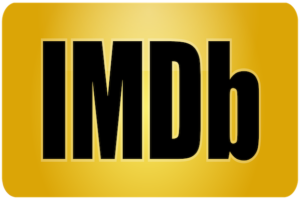 Coming Attractions!
And Classic Favorites!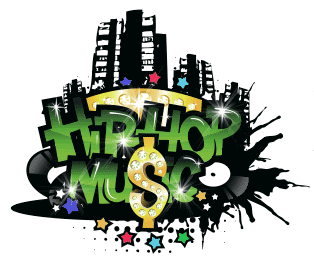 💥VENOM💥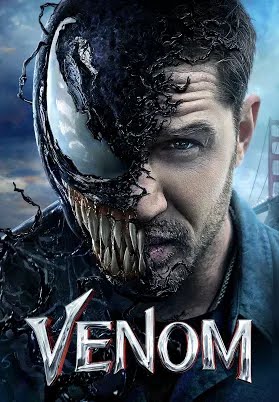 100 Free YouTube Movies!
Movieclips Trailers Channel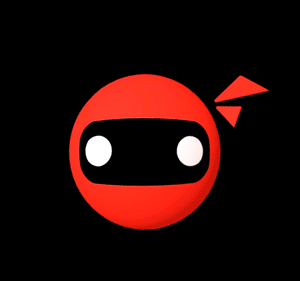 Page Hits/Views!
Thank You!
New Rap Culture Blog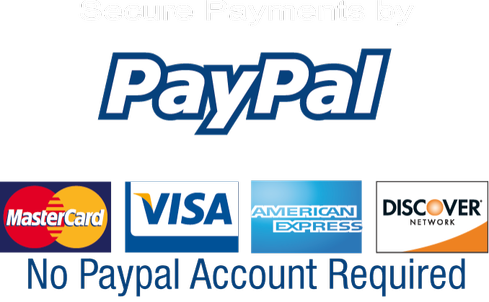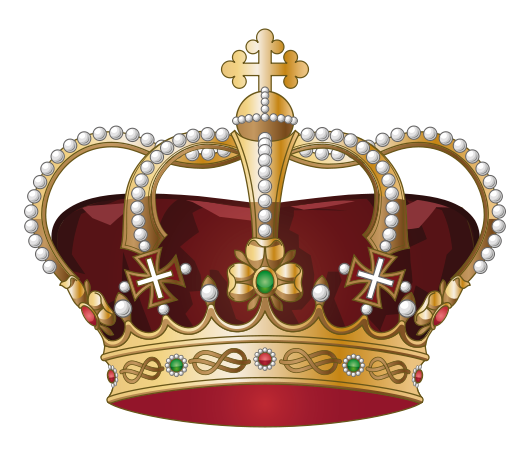 Website Designed By Reed Anthony
NinjaCoder58 Inc.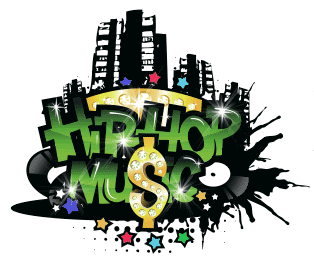 Background vector created by Freepik
Visit Our Gallery!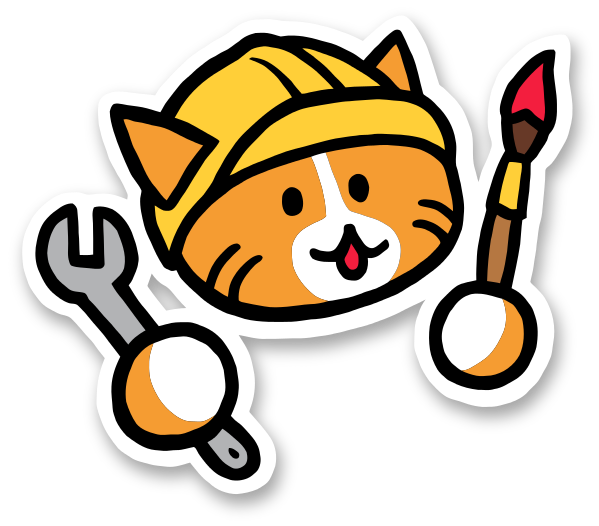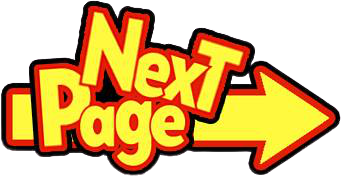 END
Copyright 2020 NC58 Network© All Rights Reserved.