Bumbaclot!
(SHARE)
"As in any language, Rastas also have words to express anger that are
considered curses. ... In some contexts, the term 'clot' does mean cloth
but, in this context, calling someone one of these words is like saying
they came from a blood clot and not an ovum, from their mother's womb."
In Loving Memory Of
Bob Marley and the Wailers!
Masta Selekta Dub & Reggae Mix
Mixed by MusicAddict ♫!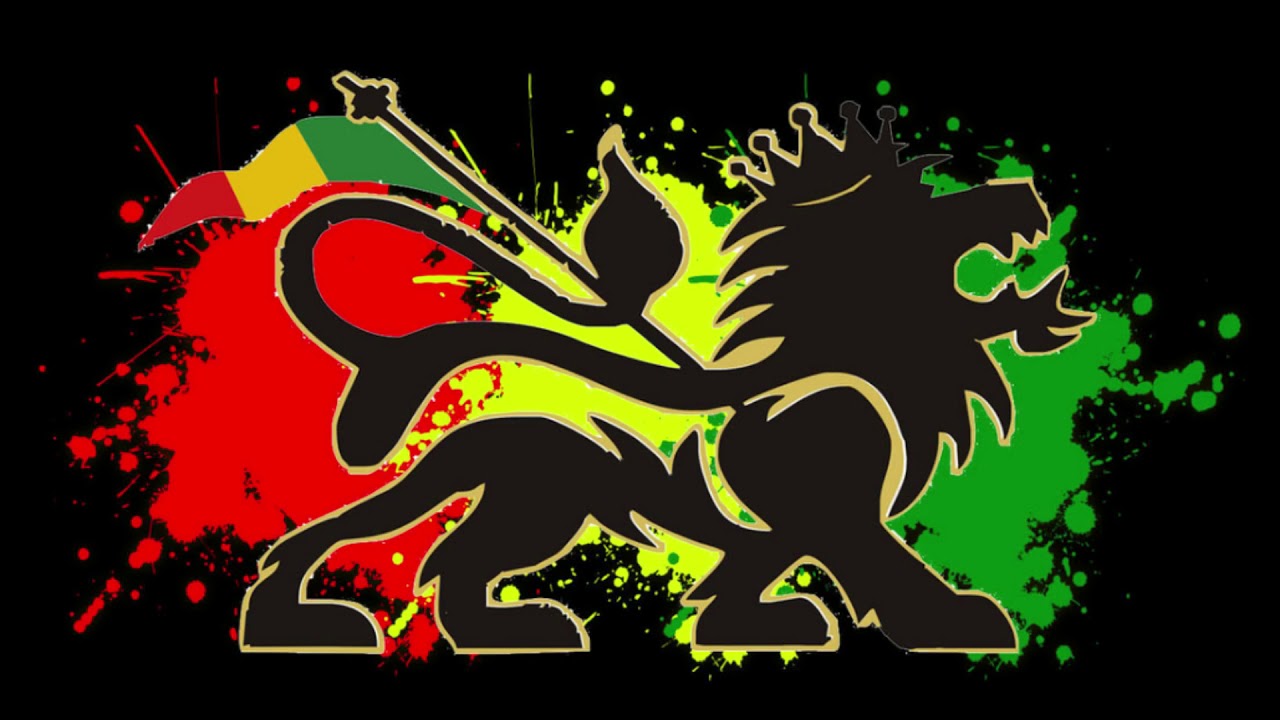 Babylon Dub and Reggae Mix
Mixed by MusicAddict!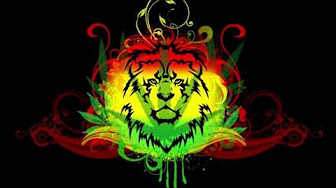 HIT ME Up!
Page Hits/Views!
Thank you!
NinjaCoder58 Inc.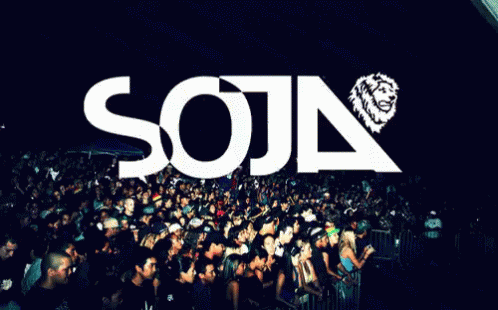 SHARE
Your YouTube Video Made Into
A Website Like This And
Backlinked To Your Website Or Affiliate Link
West Side!
(Dancehall)
HIGHEST TRAFFIC!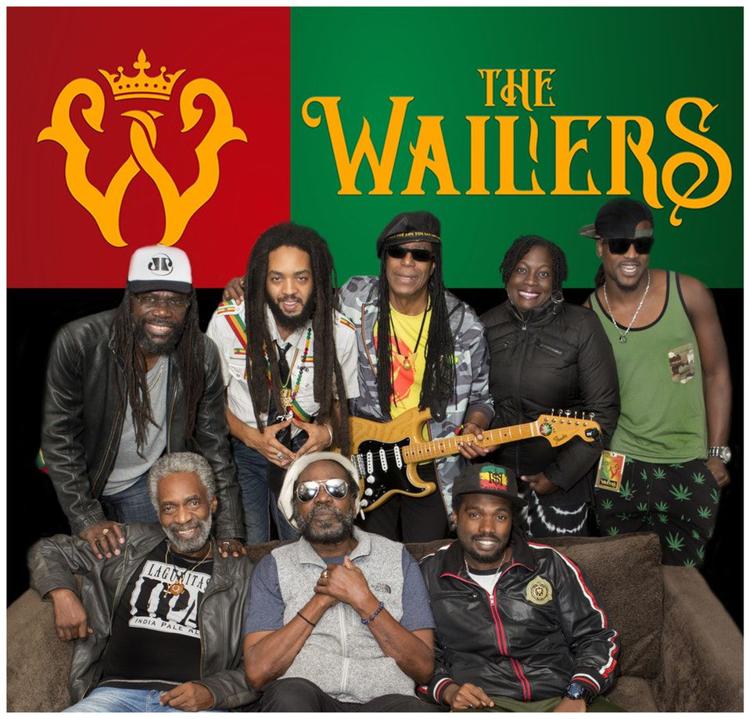 One good thing about music,
when it hits you,
you feel no pain. - Bob Marley
HIT ME Up!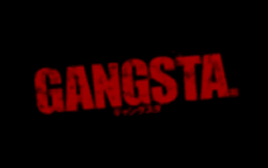 END