Hip Hop Africa!
(SHARE)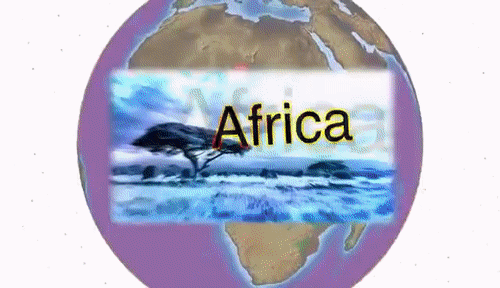 African Party Vibes Vol.1
(Nonstop Dancing)
2015 African Party Mix,
2015 Naija Music!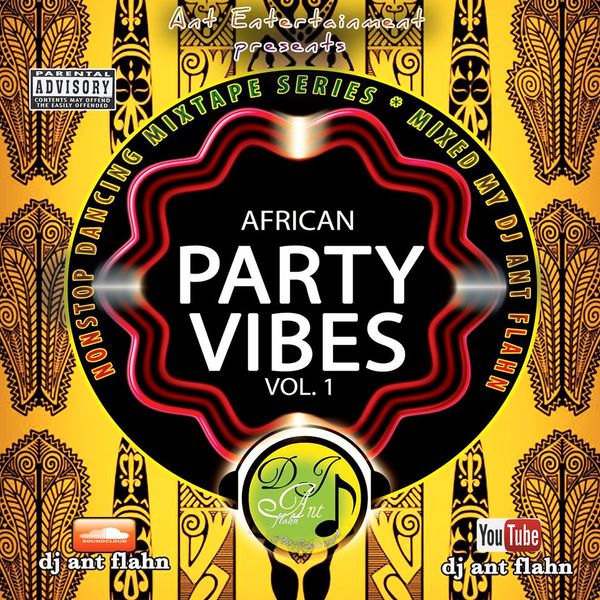 naija music 2020 Playlist!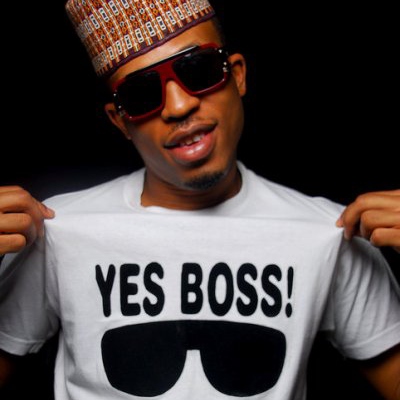 Naija Swagger Mix By DJ City
African China, Dagrin
2face, Rugged Man, And many more!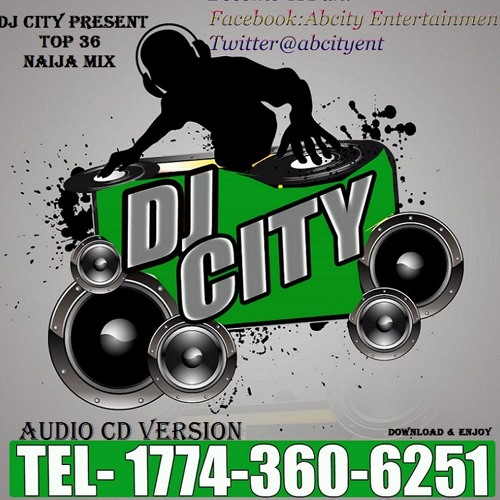 Abcity Entertainment @Facebook.com!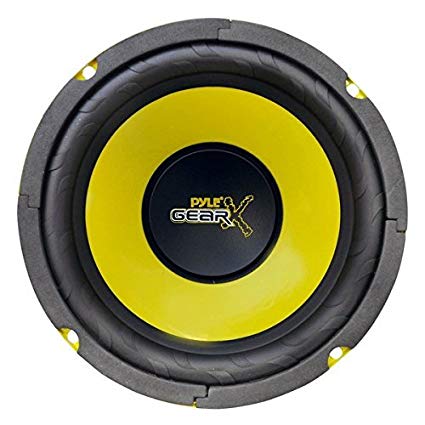 Hip Hop Africa [NCM-Project]!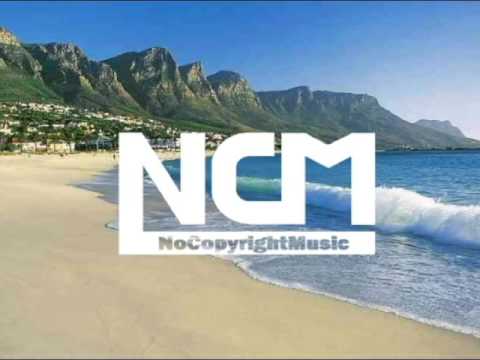 Styles Beats #4 - Numle
(African Free Hip Hop Instrumental)!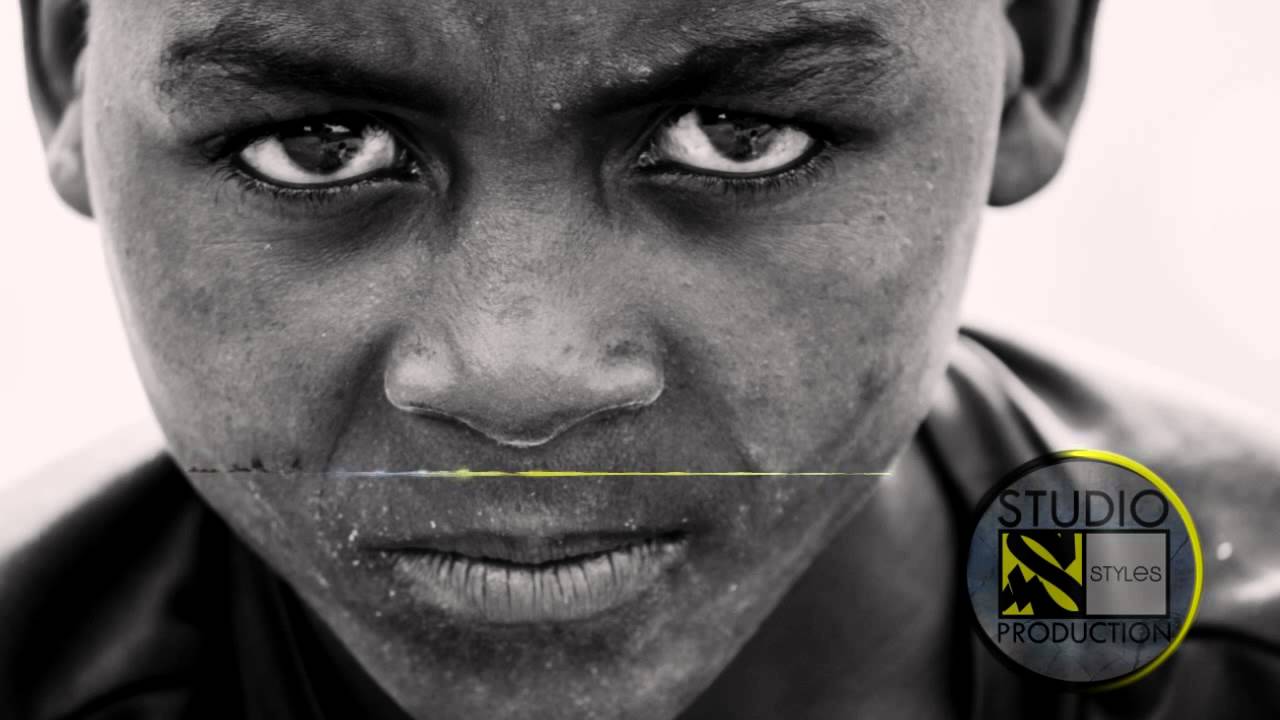 Your Advertisement Posted On Our 3D Websites Will Get Noticed!
Page Hits/Views!
Thank you!
Our Global Vision
NinjaCoder58 Inc.
SHARE
Your YouTube Video Made Into
A Website Like This And
Linked To Your Website Or Affiliate Link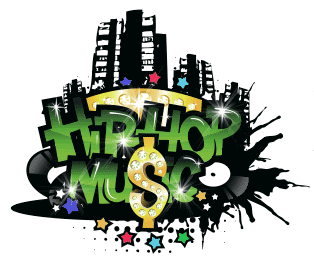 HIGHEST TRAFFIC!
Background By Godisable Jacob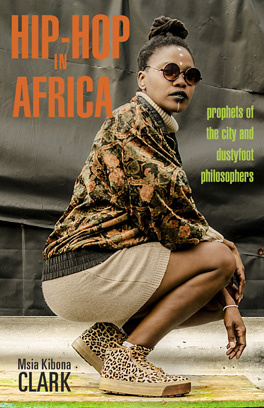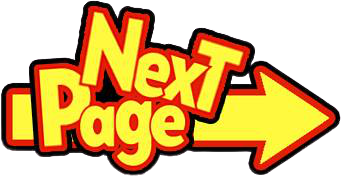 END