Our Menu
Page #8
The
Gangsta's!
Gangster Rap Mix
Best Gangster Hip Hop Music!
💥💥💥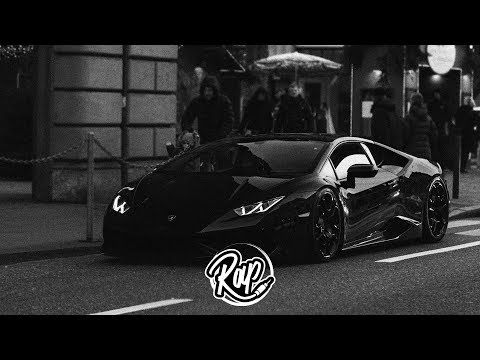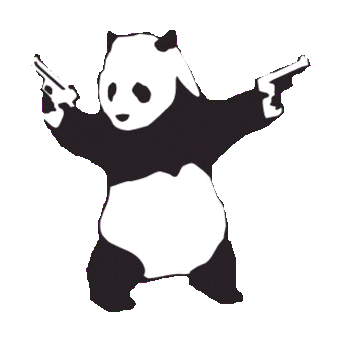 NinjaCoder58 Page 8 List
And Gallery Project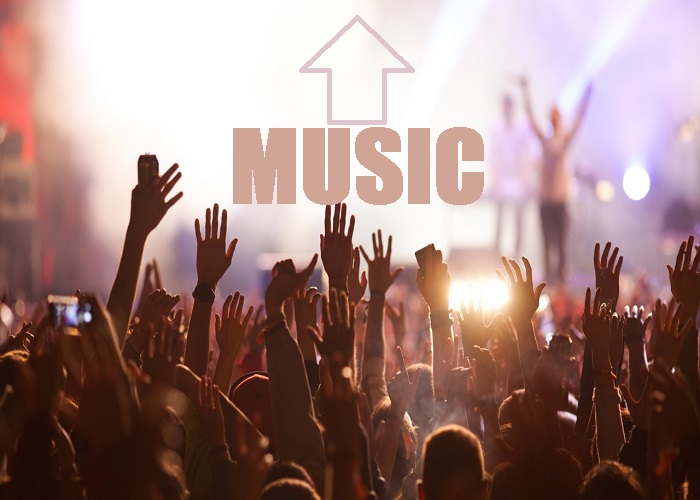 Page Hits/Views!
Thank you!
Enter HipHop Beats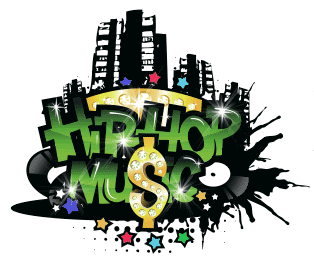 "Everybody's A Gangster
Until A Gangster
Walks In The Room."
~John Gotti~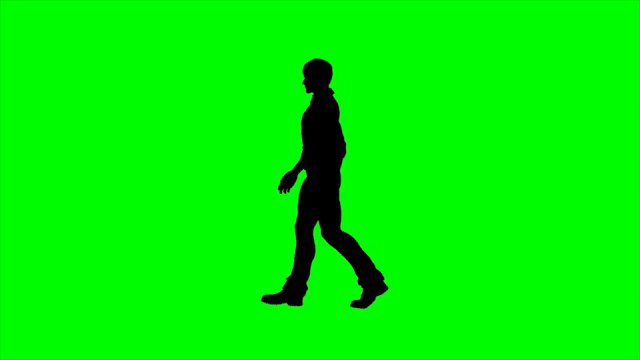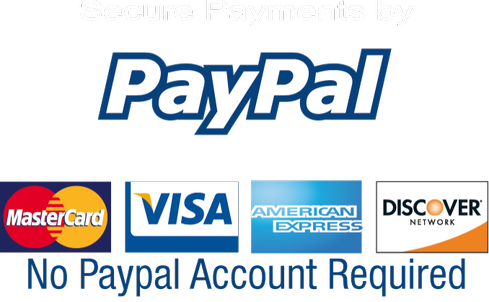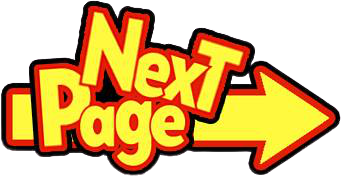 END
Copyright © 2018 - 2019 NC58 Network All Rights Reserved.