Celebrate Comedy
On Facebook.com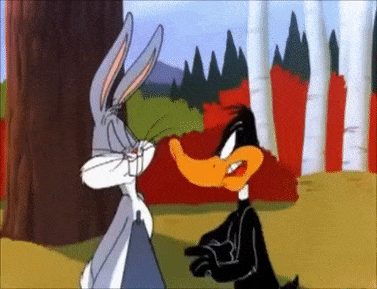 Comedy Corner@Facebook.com
Comedy Corner
Website Code Designed By Reed Anthony
NinjaCoder58 Inc.

Millions Of Visitors
To Your Website!
Page Hits/Views!
Thank You!
Whatz This?
Your YouTube Video Made Into
A Web site Like This
And Linked To Your Website
Or Affiliate Link
(*All Payments Must Be Made To This Site)
World Star Hip Hop Videos!
JAY VERSACE!
Enter!
Hip Hop Minion!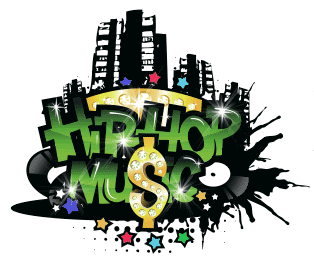 END