How to use WatzThis?
Chapter 1: The Buttons
WatzThis has several buttons. Each
button has a different color function.
You can show your mood or
just pick your background.
Flashlight = On.
The Auto Button = Strobe!
Chapter 2: The Lights
WatzThis has colors. They change
when you press different buttons.
A Flashlight You Can Dance To
And Every image Is "LIVE"
to a topic you might like, on a
night out or to party.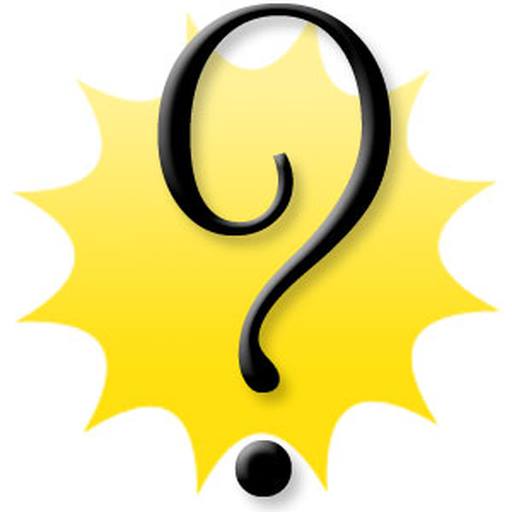 The English Alphabet
ABCDEFGHIJKL
MNOPQRSTUVWXYZ
From the Author:I added this button
so that anyone on the planet can
read my message. Whatever country
you are from, i wish to greet you
and say "HELLO WORLD!"
R.A.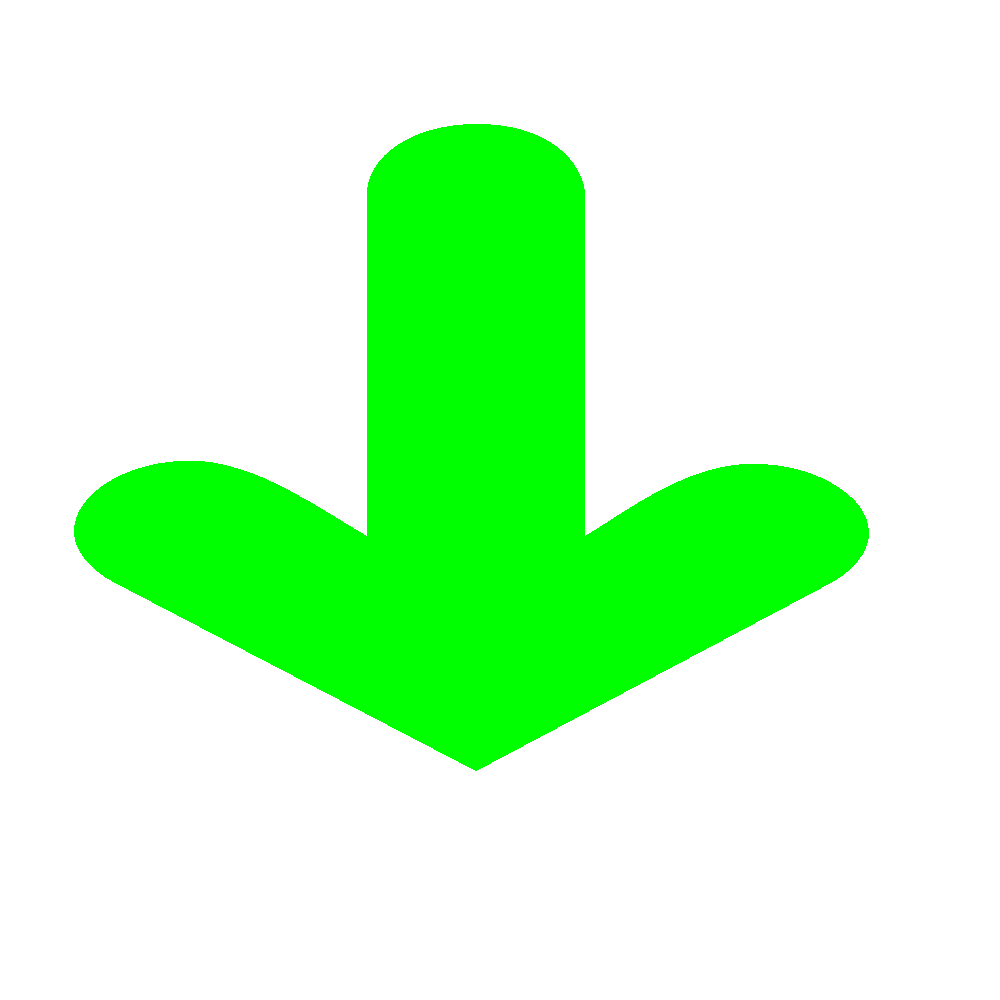 Chapter 3:"Auto"Mode
WatzThis has an automatic mode that
is useful for those times when you're
doing something else, such as dancing,
but would still like to have multi-colors
that are flashing on your web device.
Your device can party with you.
Our Social
Media Groups!
Psychedelic Trance mix
Video game
Cuphead / Trippy Cartoon!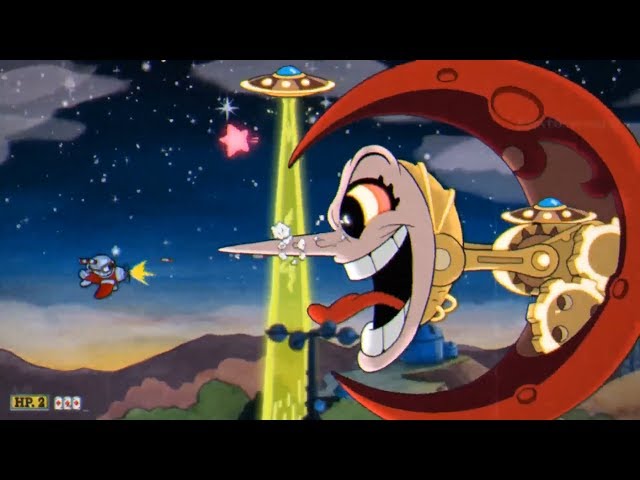 Created by Reed Anthony
Page Hits/Views!
Thank You!