The
Techno Vikings!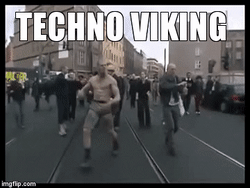 Electric Sheep in HD
(Psy Dark Trance)
3 hour Fractal Animation
(Full Ver.2.0)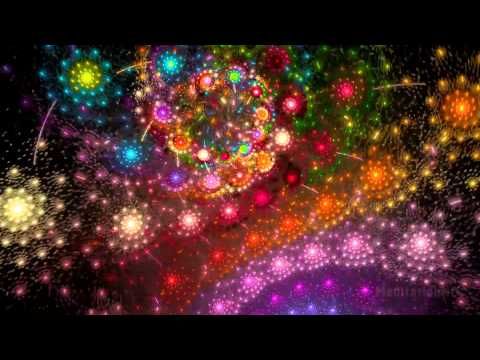 ~Dedicated~
~To All Techno Giants~
Page Hits/Views!
Thank You!
NinjaCoder58 Inc.
Rave Me Hard Rave Me Lucid
Please-Oh-Please
Play That Techno Music!
SHARE
Your YouTube Video Made Into
A Website Like This And
Linked To Your Website Or Affiliate Link
(*All Payments Must Be Made To This Site)
Gallery!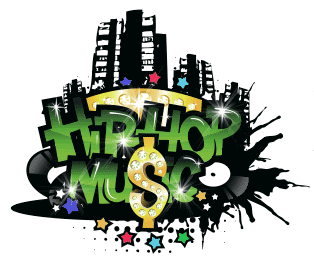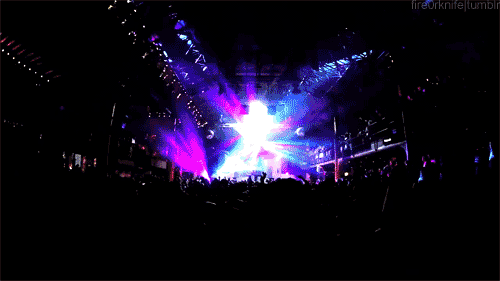 BASS
MUSS
LIEBE
SEIN!
HIGHEST TRAFFIC!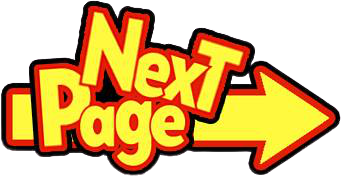 END