Thrift Shop Mix!
MACKLEMORE & RYAN LEWIS
THRIFT SHOP FEAT. WANZ!
(OFFICIAL VIDEO)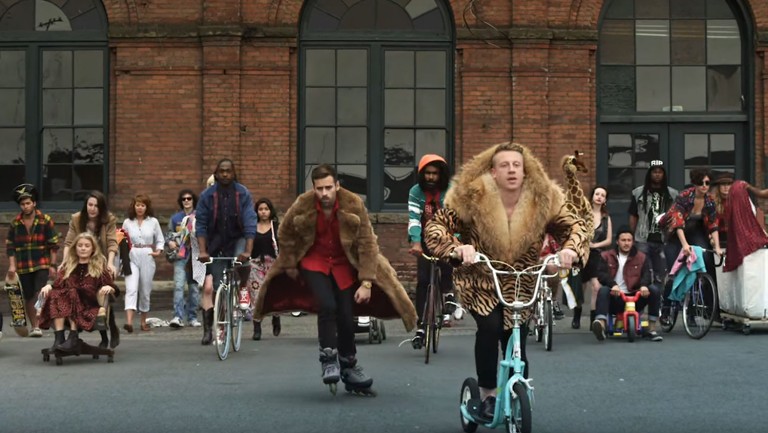 The Adventures of Kesha & Macklemore Tour!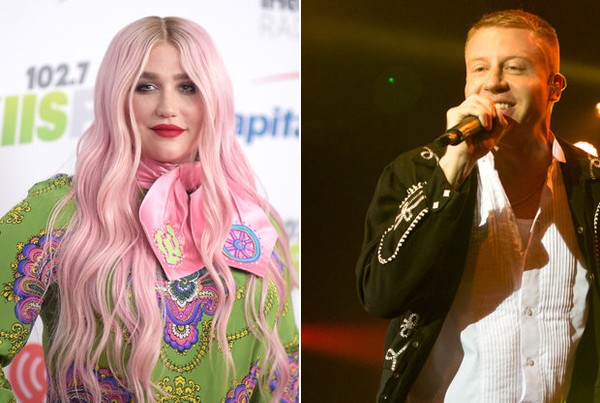 Your Advertisement Posted On Our 3D Websites Will Get Noticed!
Page Hits!
Thank you!
NinjaCoder58 Inc.
SHARE
Your YouTube Video Made Into
A Website Like This And
Linked To Your Website Or Affiliate Link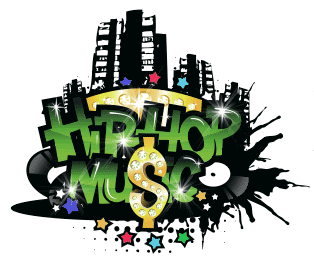 HIGHEST TRAFFIC!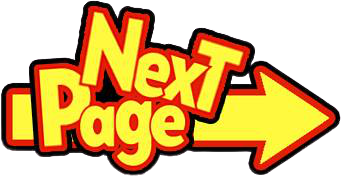 END