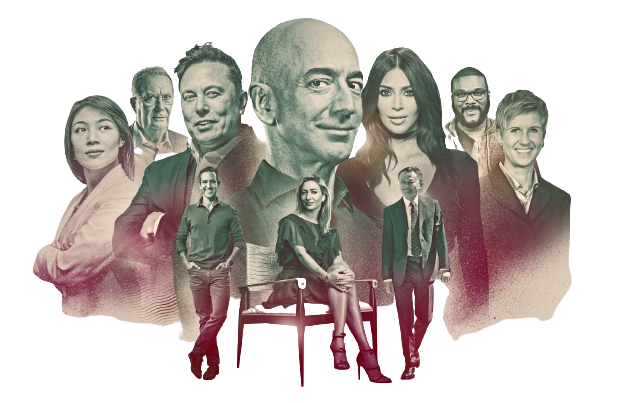 Richest in America by State
OR
The 1% Some Say Controls America?
It all started with the biggest tax giveaway to the top 1% and has turned politics upside down ever since. The wealthiest 1 percent of American households own 40 percent of the country's wealth, according to a new paper by economist Edward N. Wolff. That share is higher than it has been at any point since at least 1962, according to Wolff's data, which comes from the federal Survey of Consumer Finances. According to the Credit Suisse Global Wealth Report, the world's richest 1 percent, those with more than $1 million, own 44 percent of the world's wealth. Their data also shows that adults with less than $10,000 in wealth make up 56.6 percent of the world's population but hold less than 2 percent of global wealth.
Never mind the 1 percent Let's talk about the 0.01 percent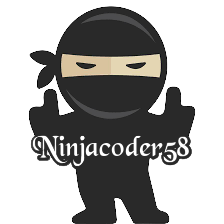 According to Forbes' 2021 World's Billionaires List, there are 724 billionaires in America yet only seven of them are Black.
Musical Hood Dreams! (Learn - Something)
Wu Tang Clan - The Swarm (Album full)
Redman - Funk From Hell (2010) Full Mixtape
Mobb Deep - Unreleased Vol.1 (Full Mixtape)
Last Week Tonight with John Oliver!
Hip Hop 1996 VI - Jimmy Eden Moon
Hip Hop 1996 VIII - Jimmy Eden Moon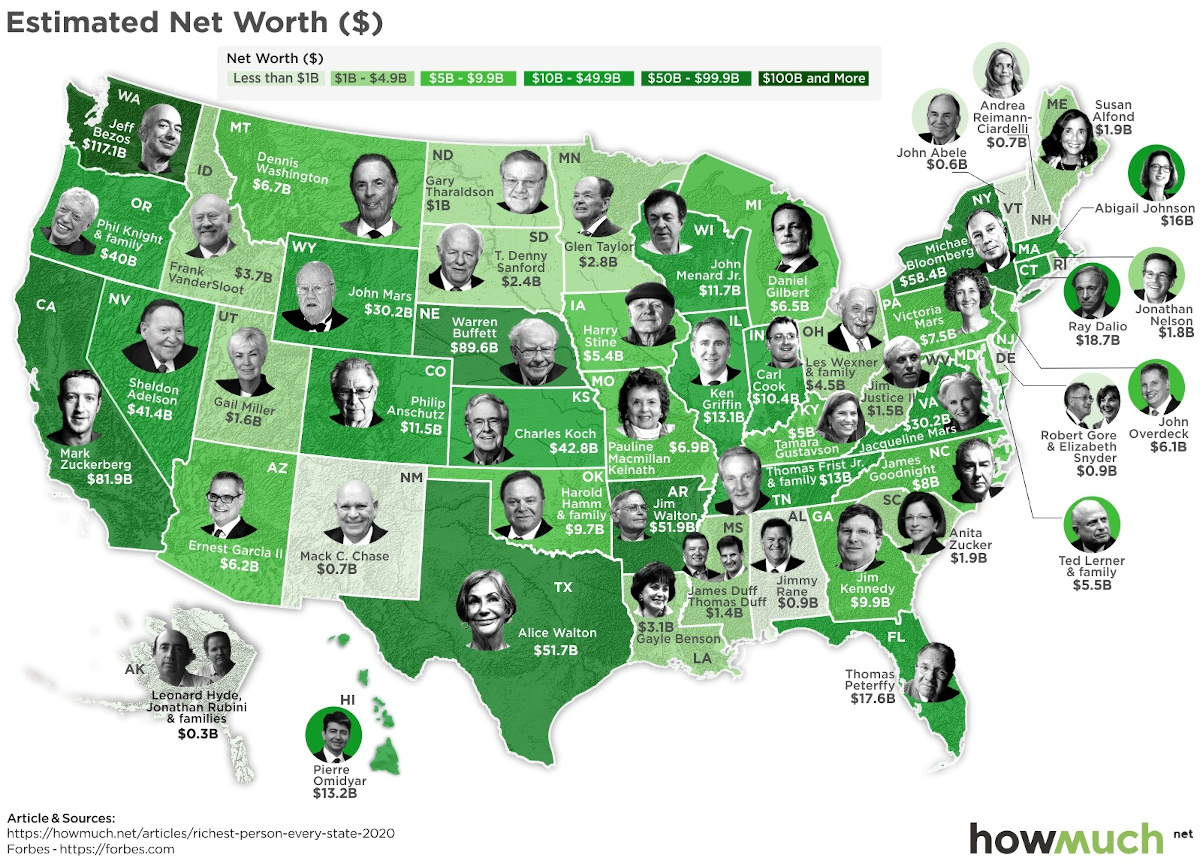 Page Hits/Views!
Thank You!
The Golden Age of Rich People Not Paying Their Taxes
The result: a hundred-billion-dollar heist.
What is urban planning?!
Top 10 Worst Housing Projects in The United States!
Top 10 Most Dangerous Neighborhoods for 2020!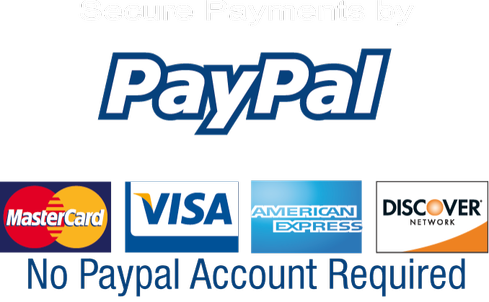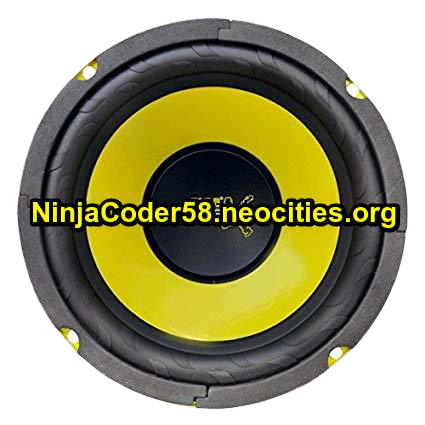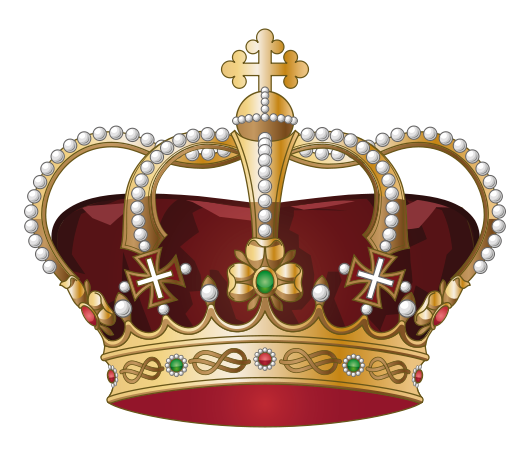 In America, money, power, race
determine your rights and without them
your position is dire.
***
If you aren't at the table then you're on the menu.
- Elizabeth Warren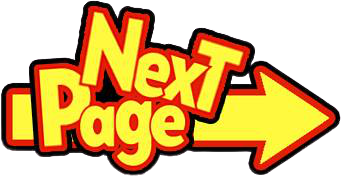 END
Copyright © 2021-2022 NC58 Network All Rights Reserved.