Rihanna - Sledgehammer
From The Motion Picture
"Star Trek Beyond"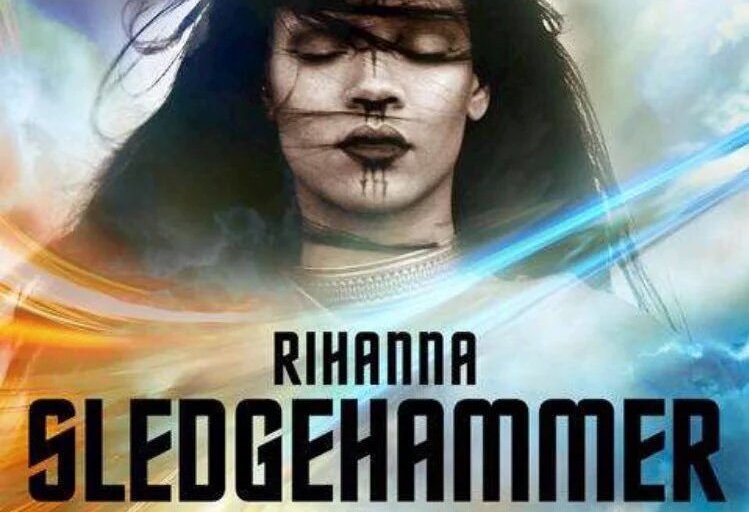 Your YouTube Video Made Into
A Web site Like This
And Linked To Your Website
Or Affiliate Link
RIHANNA Playlist!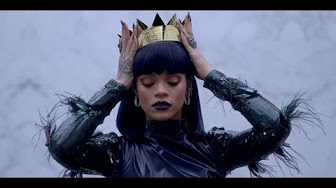 Rihanna - Te Amo (Alex Hobson Remix)
HOUSE
ROOM 101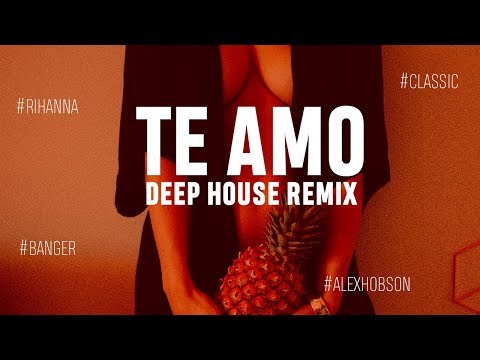 Rihanna x Dj Khaled
Type Beat Intrumental
Free Music No Copyright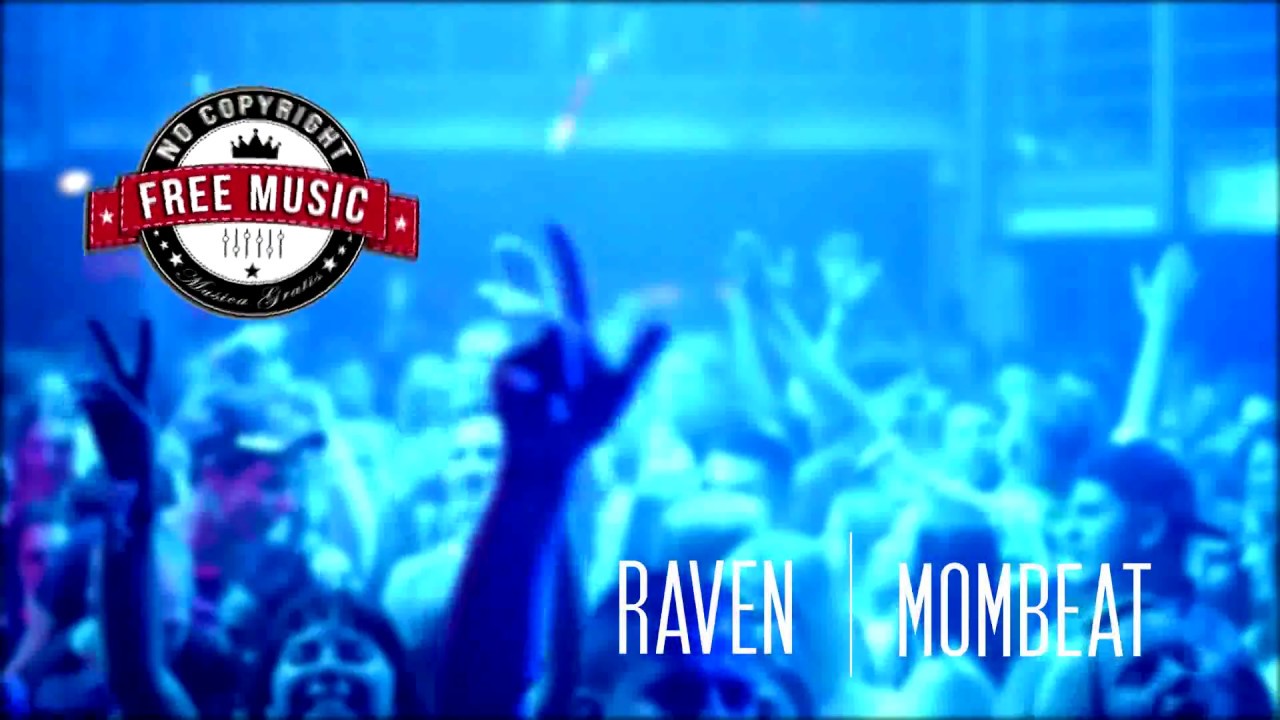 Sean Paul & Rihanna
Break it off
(NO Copyright!).flv
Hit Me Up On My Website!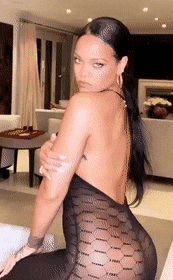 Rihanna - iTunes Preview!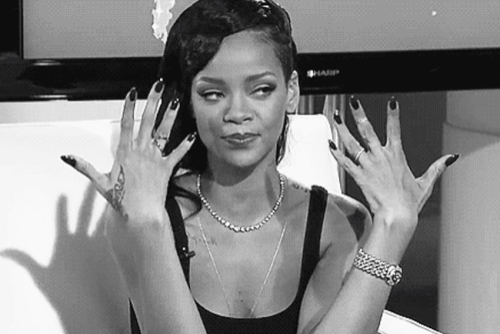 Website Art Designed By Reed Anthony
NinjaCoder58 Inc.
Page Hits!
Thank You!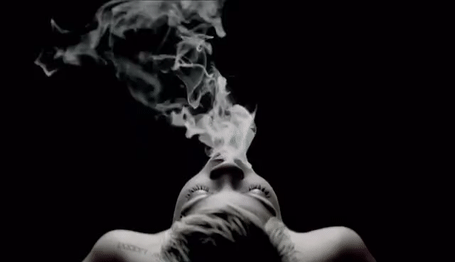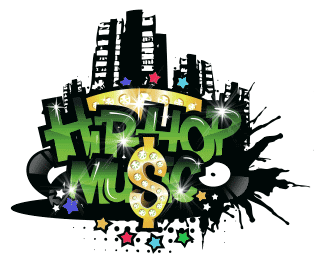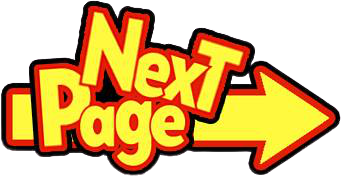 END