Trippie Redd!
Trippie Redd - Love Scars
(Bass Boosted)
Trippie Redd - In Too Deep
Prod. by Paris The Producer &
Goose The Guru Lyrics!
Purchase Your Tracks Today=:0)
HIT ME!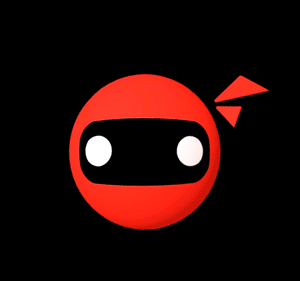 Page Hits!
Thank You!
NinjaCoder58 Inc.
Your YouTube Video Made Into
A Website Like This And
Linked To Your Website Or Affiliate Link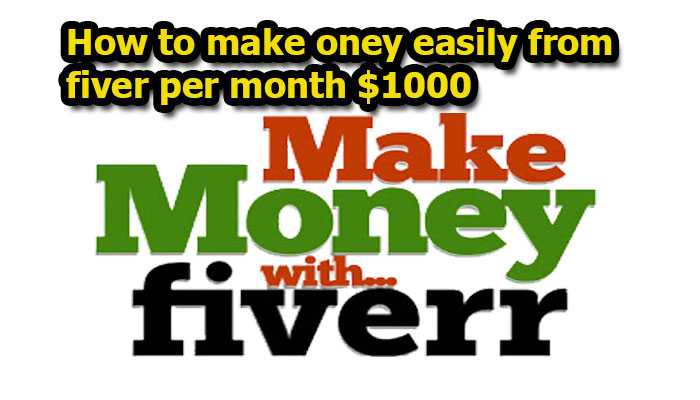 HIGHEST TRAFFIC!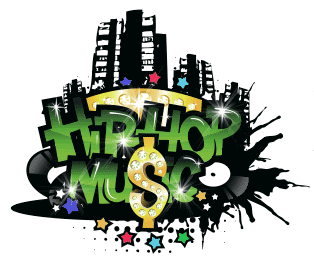 Millions Of Visitors To Your Website!
END