2pac Shakur!
Born: June 16, 1971
Died: September 13, 1996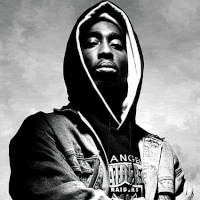 2upac Shakur..
Tribute Mix | The best songs!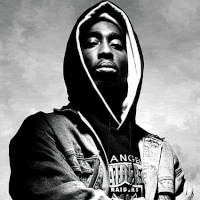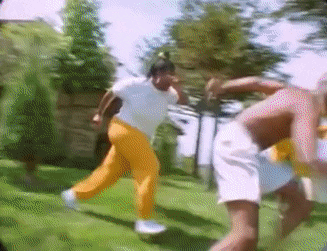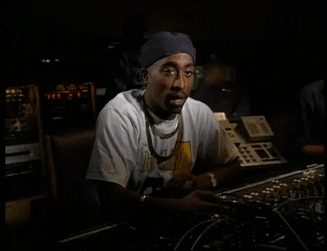 2Pac Shakur - Wikipedia
Created By Reed Anthony
NinjaCoder68 Inc.
PAGE HITS!
Page Hits/Views!
Thank You!
NinjaCoder58 Inc.
Share!
Your YouTube Video Made
Into A Web site Like
This And Backlinked
To Your Website!
END