Contemporary
RNB!
Rhythm and blues,
commonly abbreviated as RNB,
is a genre of popular
music that originated
in African American communities
in the 1940s.... The term
"rhythm and blues" has undergone a
number of shifts in meaning.
In the early 1950s, it was
frequently applied to blues records.
Free & No Copyright [RNB & Soul] Music
Joe Bagale - Otis McDonald!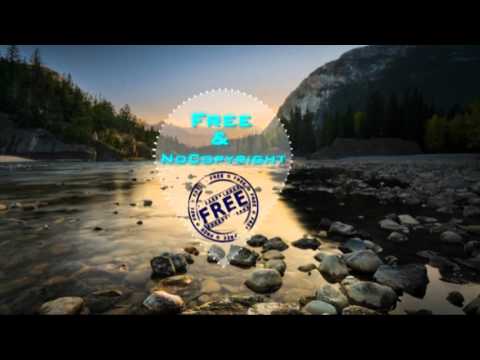 Instrumental RNB and
Soul Music Compilation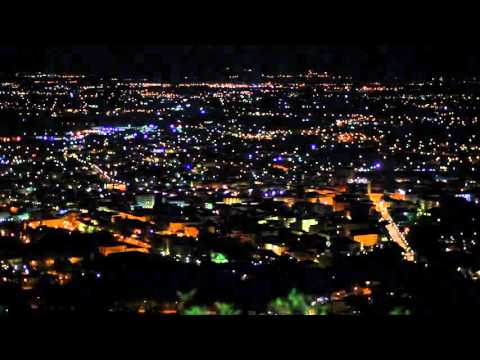 Funky Uplifting RNB Mix II!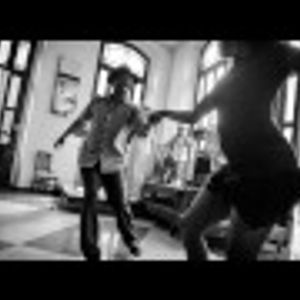 RNB / SOUL MUSIC
Upbeat Funky Travel
ROYALTY FREE Content No Copyright
90 SECONDS OF FUNK!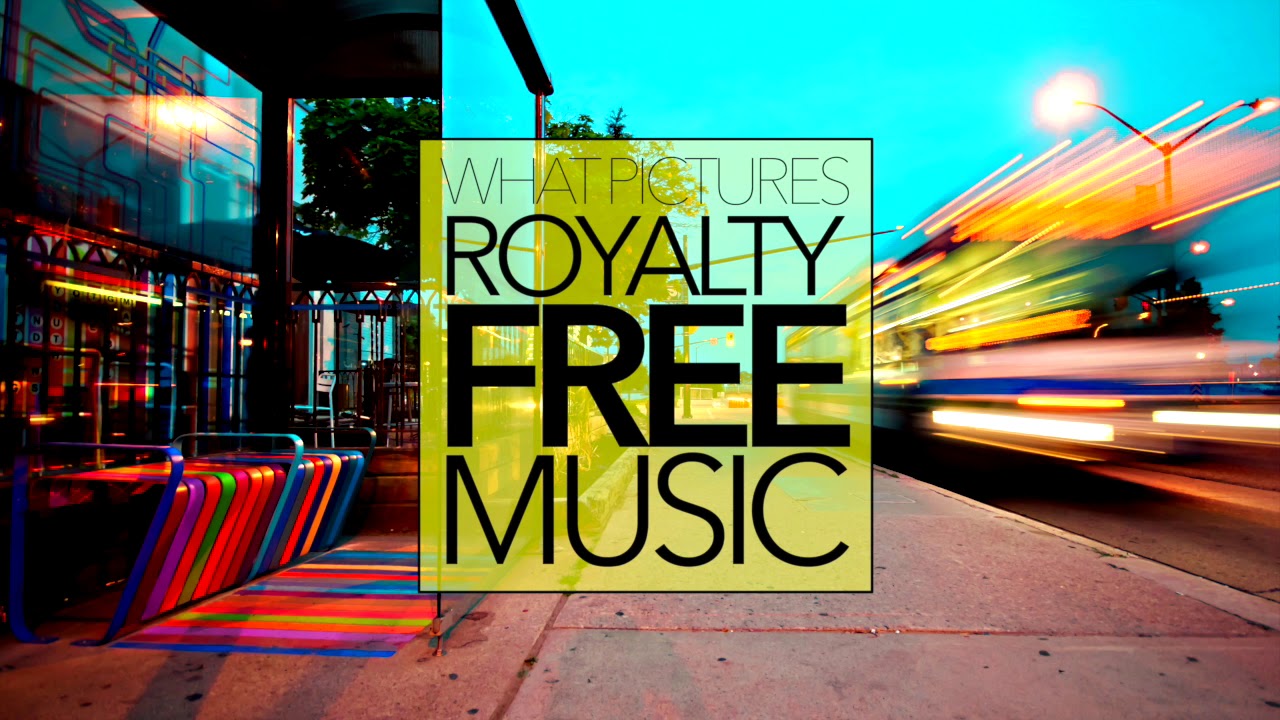 Your Website To 1 Million Viewers!
Page Hits/Views!
Thank you!
NinjaCoder58 Inc.
SHARE
Your YouTube Video Made Into
A Website Like This And
Linked To Your Website Or Affiliate Link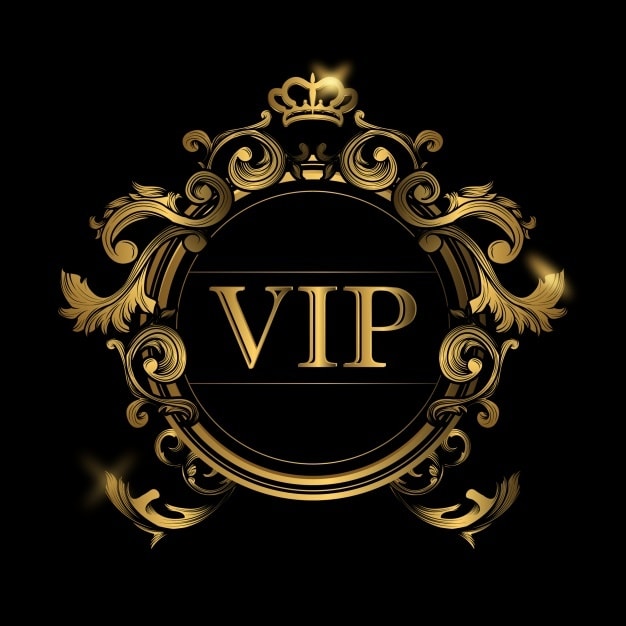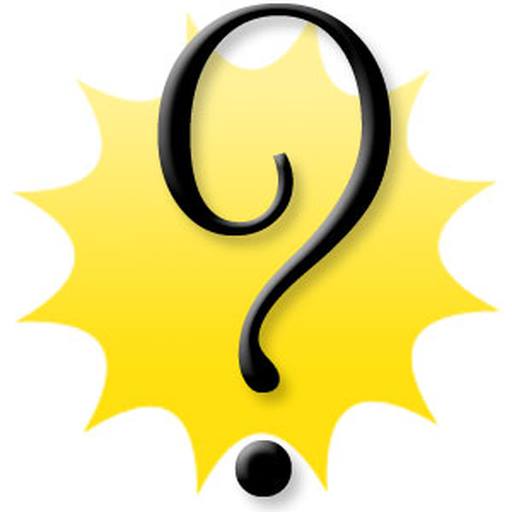 HIGHEST TRAFFIC!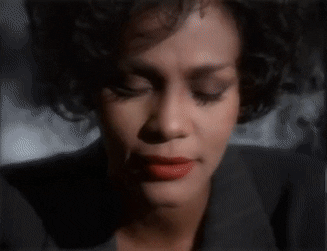 END