Dragon Ball
Z
Super Saiyan Mix!
ULTRA INSTINCT |
1 Hour of Epic Hybrid Orchestral Rock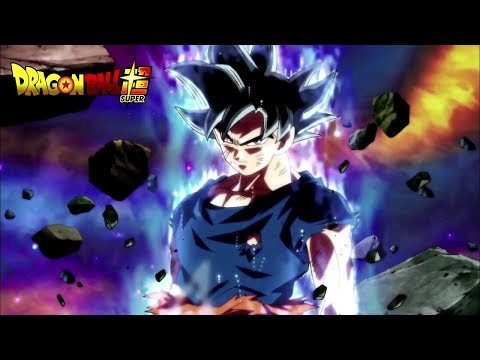 DragonBall-Z Tapion Melody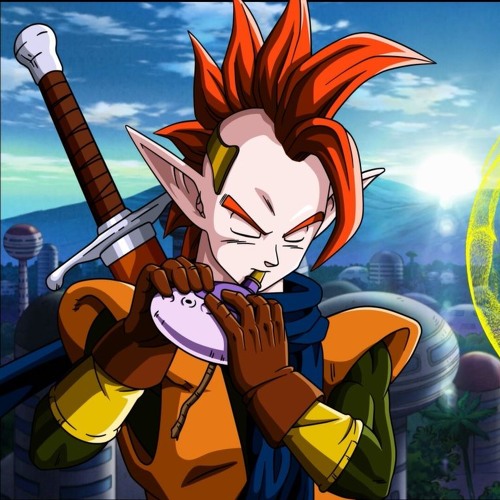 Ultra Instinct - Dragon Ball Super 130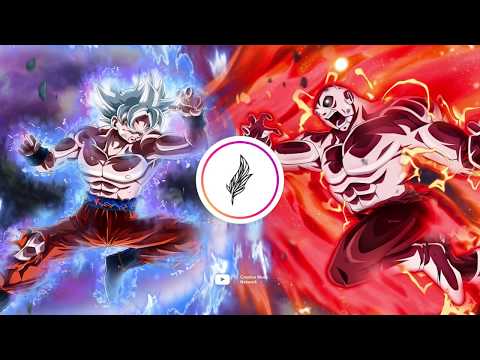 Your Advertisement Posted On Our 3D Websites Will Get Noticed!
Page Hits/Views!
Thank you!
NinjaCoder58 Inc.
Your YouTube Video Made Into
A Website Like This And
Linked To Your Website Or Affiliate Link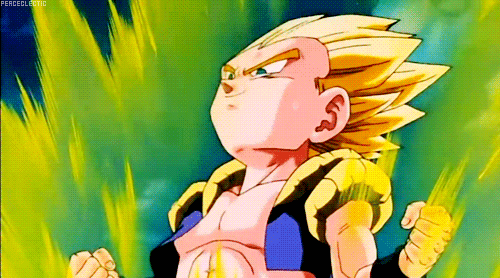 HIGHEST TRAFFIC!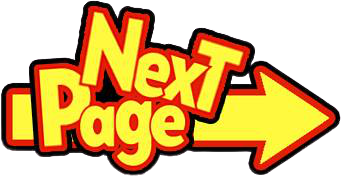 END