Hip Hop
Gaming Tracks!
Instrumental Trap/Rap
"Ambition"
Genji The Real Vlog Music 2017
Royalty Free - No Copyright!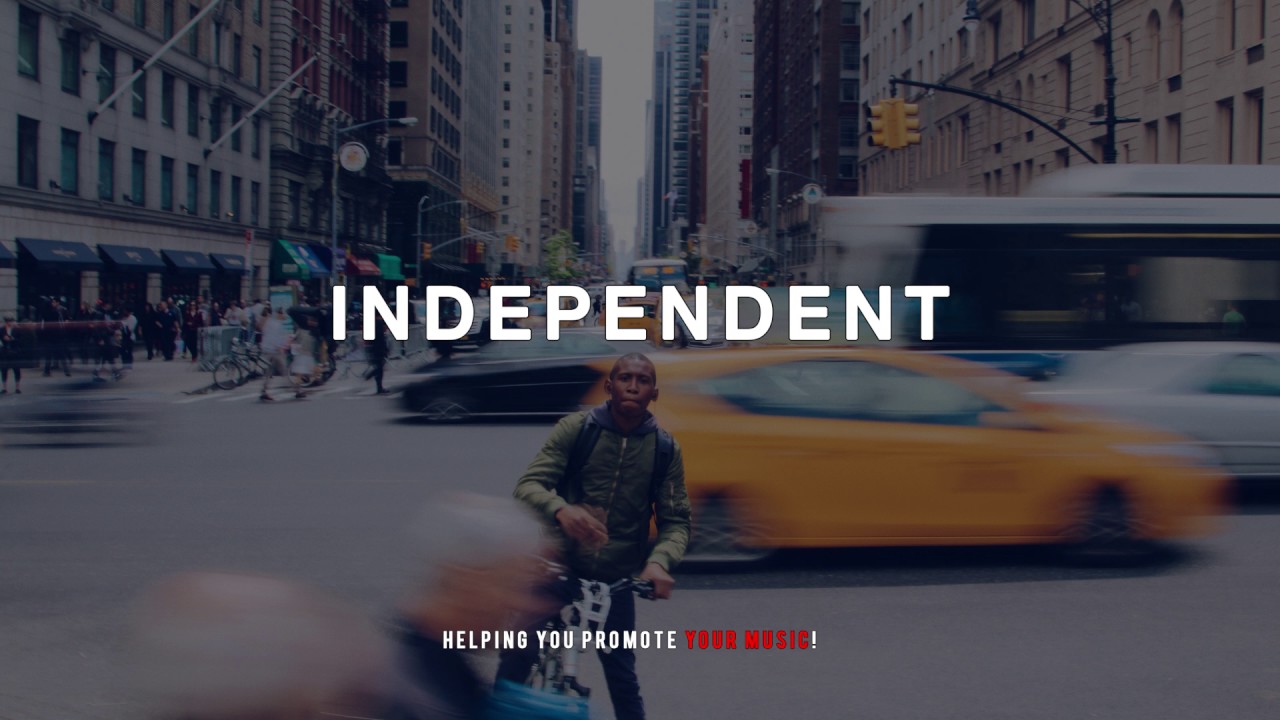 TRAP MUSIC 2018
⚡ NO COPYRIGHT TRAP MIX ⚡
MAGIC RECORDS!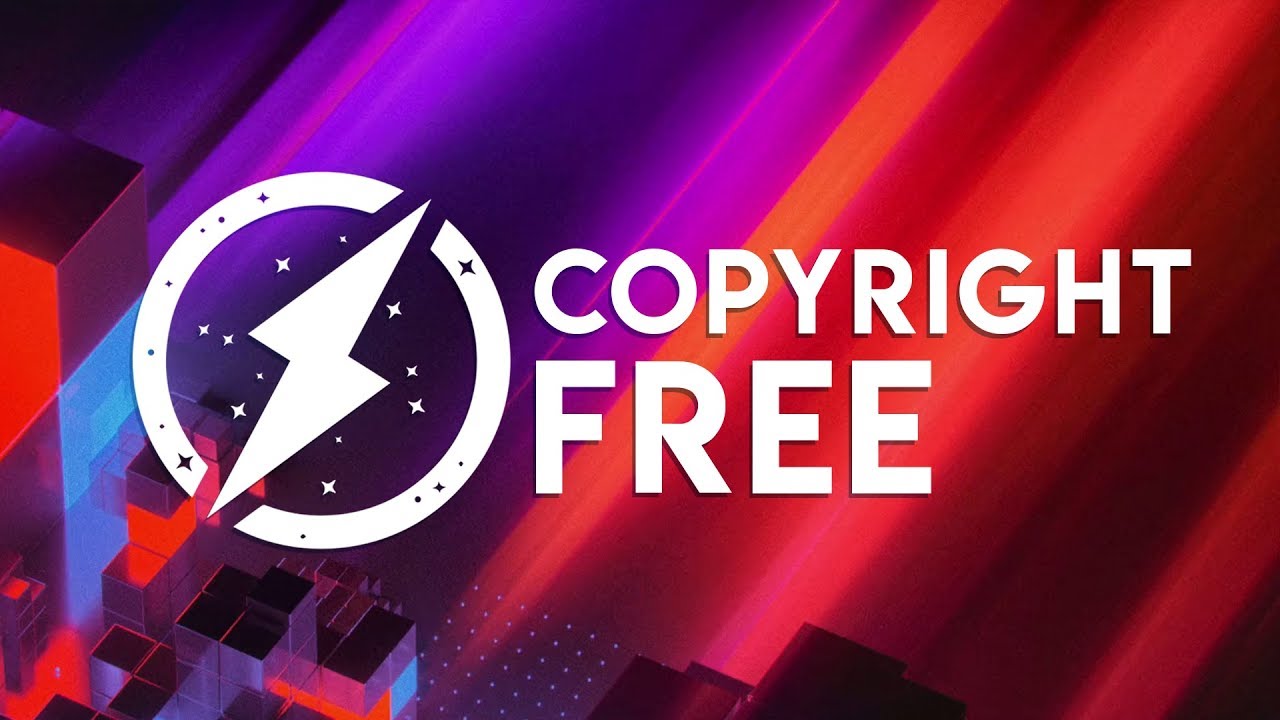 The Flash Theme Song Remix
Hip Hop Rap Style
No Copyright Music!
(FREE) Drake Type Beat - "GUCCI"
Free Type Beat
I Rap/Trap Instrumental!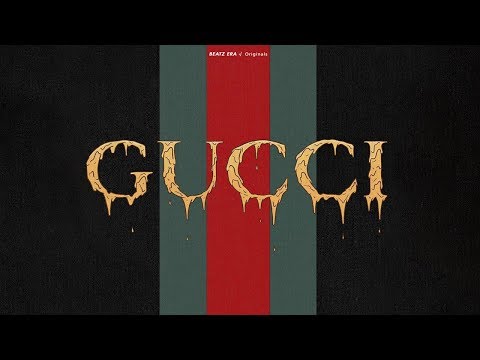 Download Your Tracks Today=:0)
HIT ME!
Page Hits!
Thank You!
NinjaCoder58 Inc.
Your YouTube Video Made Into
A Website Like This And
Linked To Your Website Or Affiliate Link
HIGHEST TRAFFIC!
Millions Of Visitors To Your Website Free!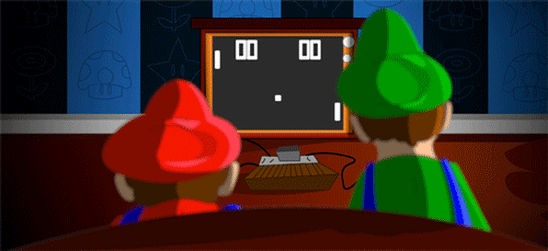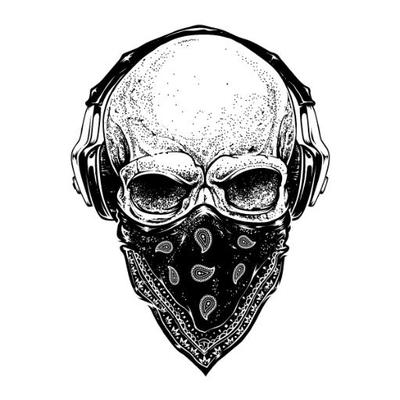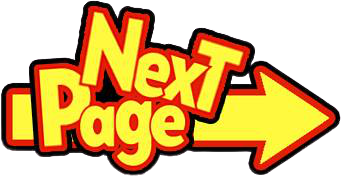 END