Kung Fu
Fighters!
Celebrating The "WU-TANG CLAN"
and "The KUNG FU HERO"
🔥 ip man vs 10 black belts!🔥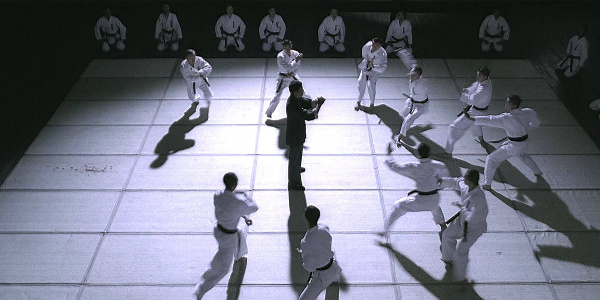 Wu-Tang Forever!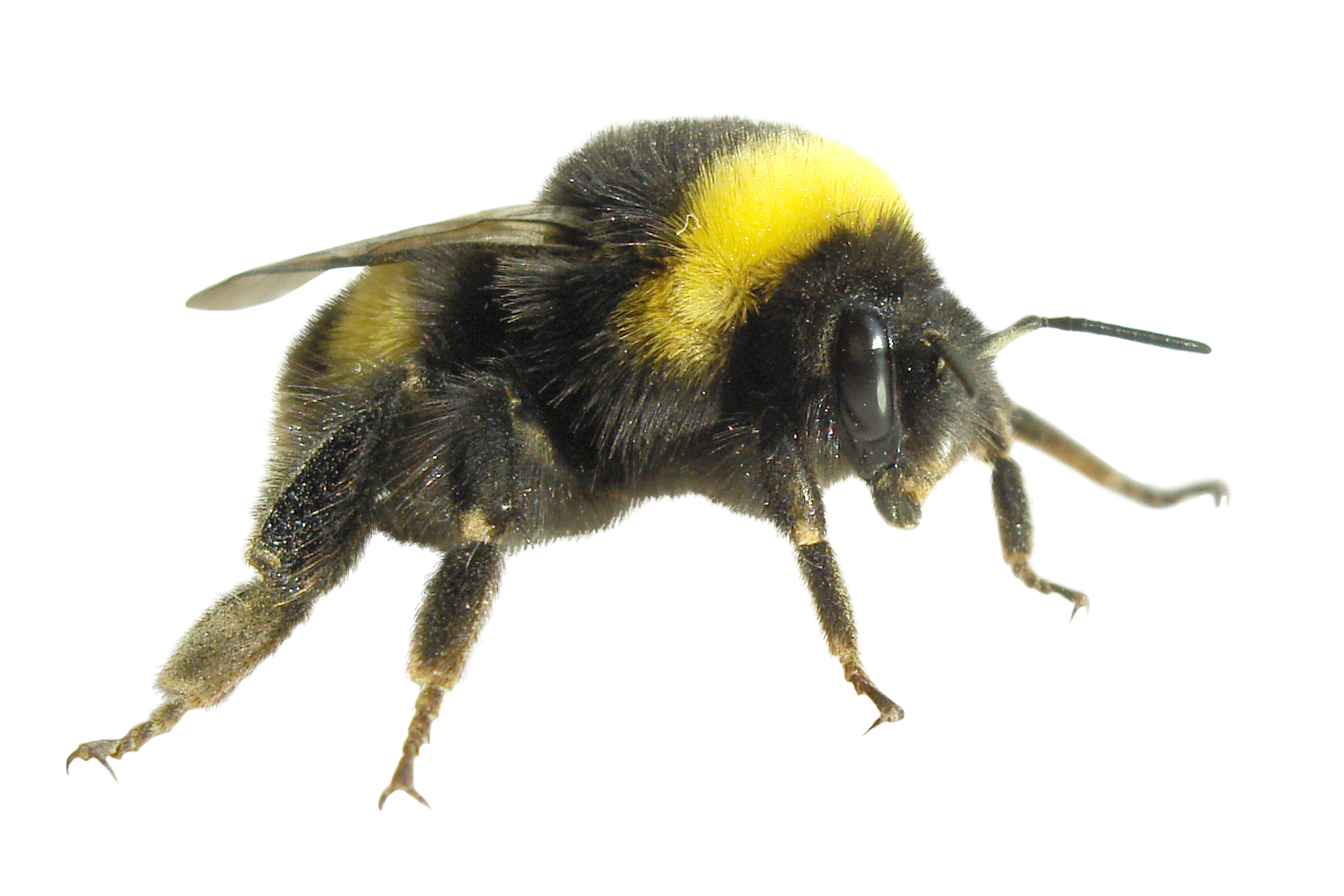 25 Years of Enter The Wu-Tang
(36 Chambers)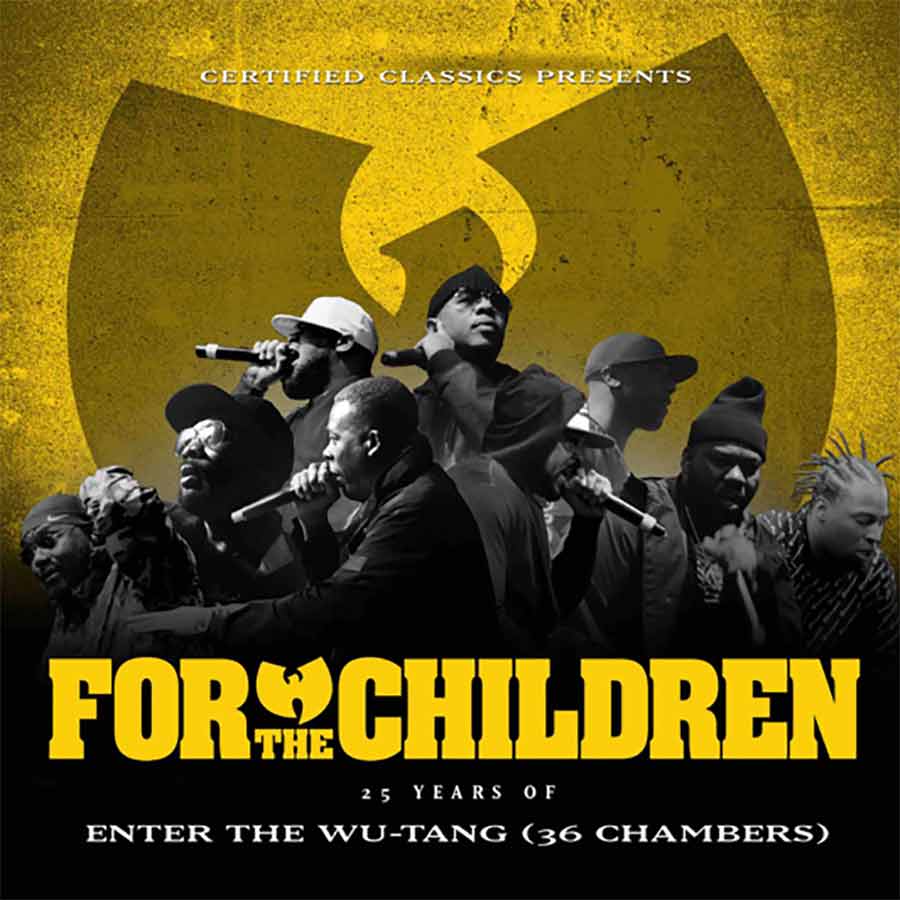 Wu-Tang Clan - Da Mystery Of Chessboxin'
(Official Music Video)!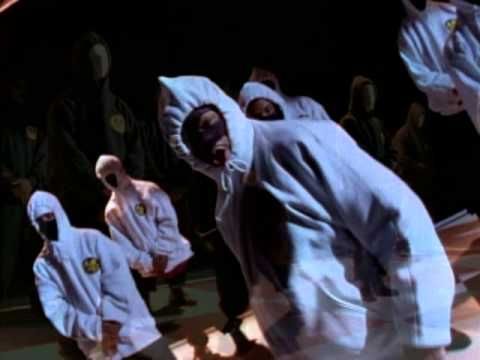 Website Art Designed By Reed Anthony
NinjaCoder58 Inc.
Wu-Tang Killa Beez
WU-DYNASTY [MIXTAPE 2017]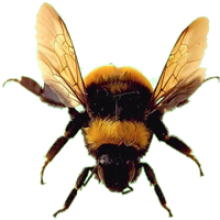 Page Hits/Views!
Thank You!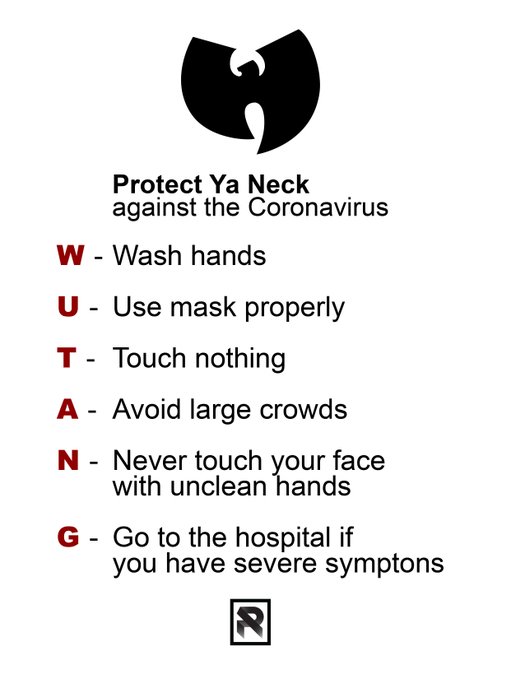 Wu-Tang: An American Saga
Watch Season 1 Now!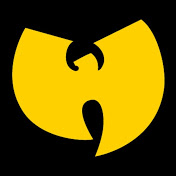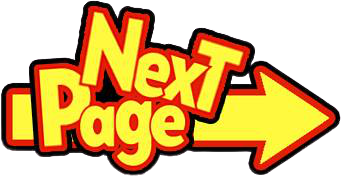 END