💮 China Beats!💮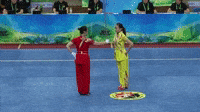 Shaolin vs Wutang
with Gordon Liu and Adam Cheng!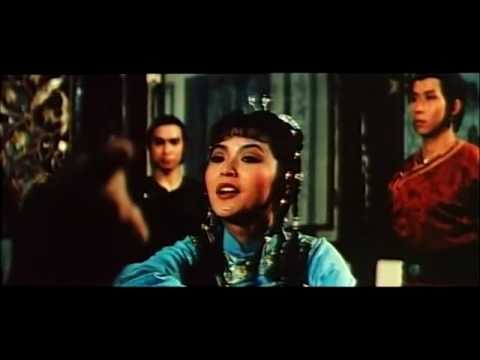 Best of Asian Style Beats
Trip-Hop Instrumental Vol. 1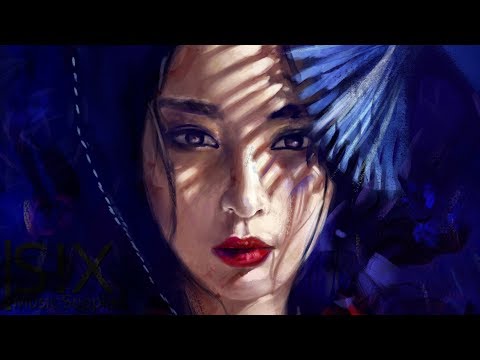 SELL YOUR MUSIC ONLINE
Your Advertisement Posted On Our 3D Websites Will Get Noticed!
Page Hits/Views!
Thank you!
Our Global Vision
NinjaCoder58 Inc.
SHARE
Your YouTube Video Made Into
A Website Like This And
Linked To Your Website Or Affiliate Link
Kung Fu Hip Hop!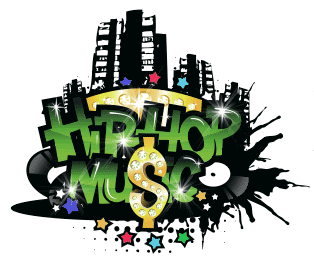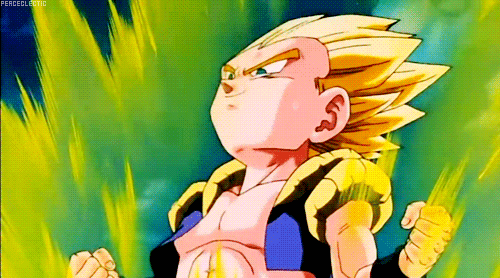 HIGHEST TRAFFIC!
R.I.P.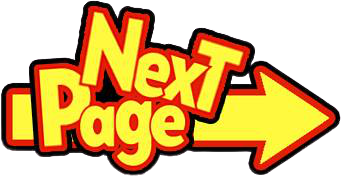 END