Wu-tang Forever!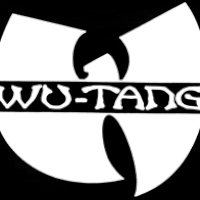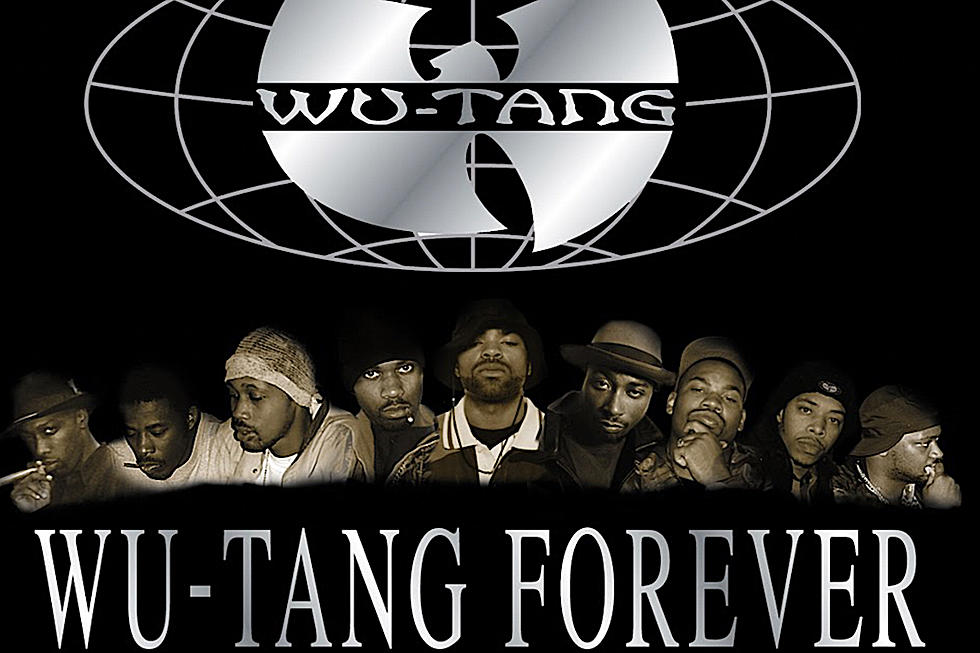 Bruce Lee v Wu Tang:#2-Chessboxin!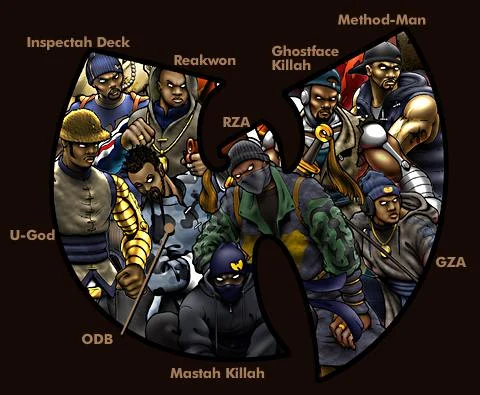 Wu-Tang Clan - Six Directions of Boxing
(OST from The Man With The Iron Fist) Audio!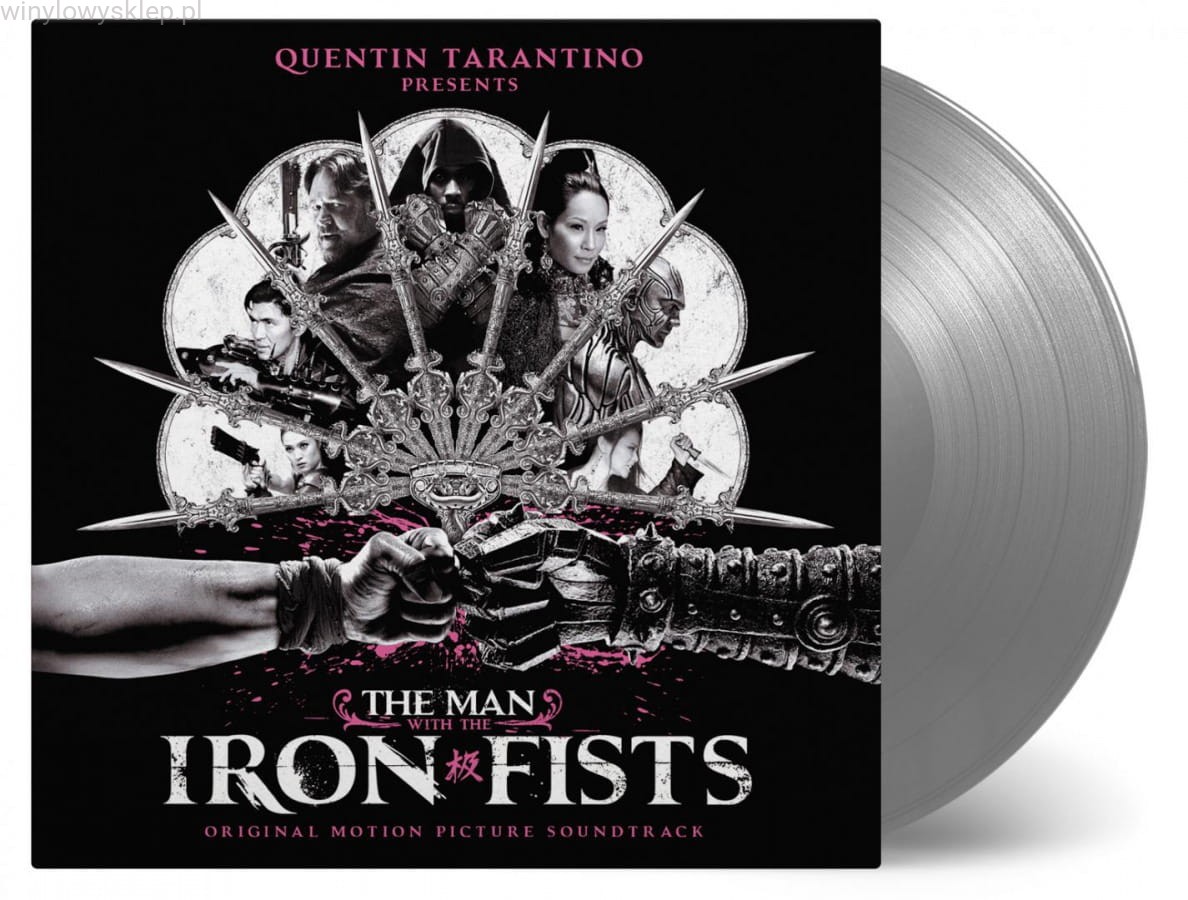 Like water" kendrick lamar
Kung Fu Kenny x Wu tang Type beat!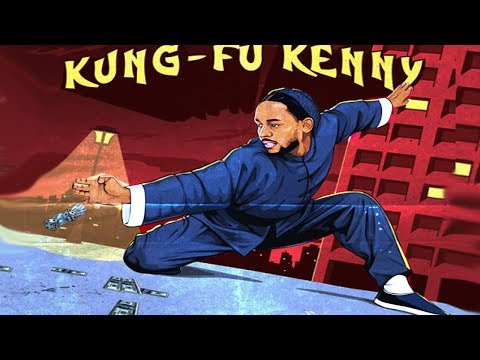 Wu-Tang Clan - Da Mystery Of Chessboxin
(Bais Remix)!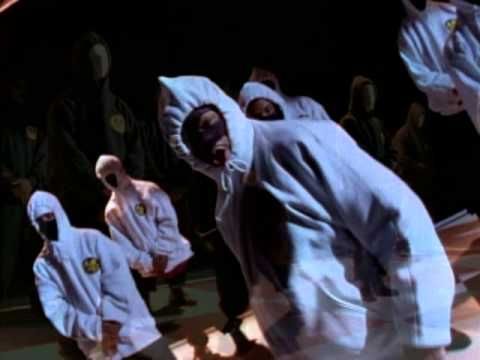 HIT ME!
Page Hits/Views!
Thank You!
NinjaCoder58 Inc.
Your YouTube Video Made Into
A Website Like This And
Linked To Your Website Or Affiliate Link
Millions Of Visitors
To Your Website Free!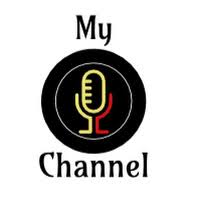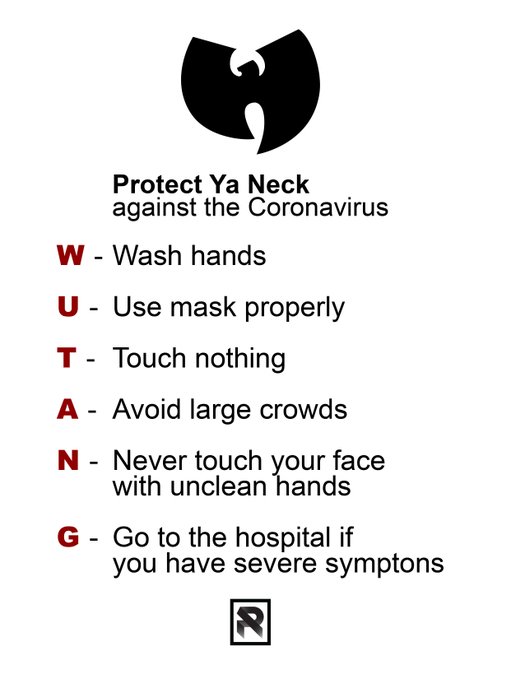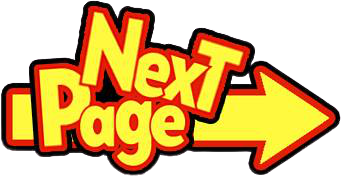 END