🎶Oldschool🎶
Best of Late 90s + Early 2000s
Hip-Hop & R&B - Steve Holmes 1 / 245!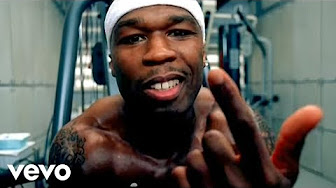 2upac Shakur..
Tribute Mix | The best songs!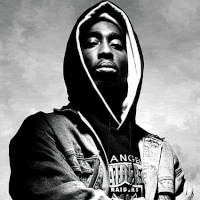 Boggie Down Hip Hop
Oldskool Legends!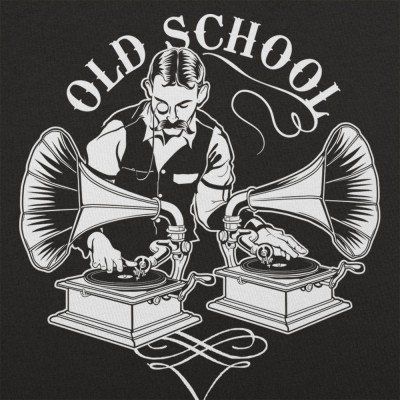 Foxsky - The Inspector (Gadget's Theme)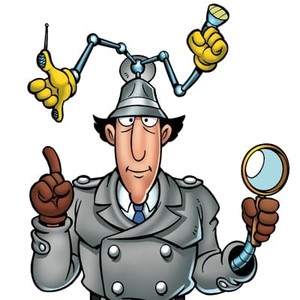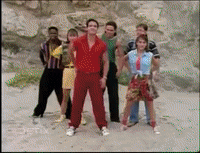 HIT ME!
Page Hits!
Thank you!
SHARE!
Your YouTube Video Made Into
A Website Like This And
Backlinked To Your Website
Or Affiliate Link
PHIGHEST TRAFFIC!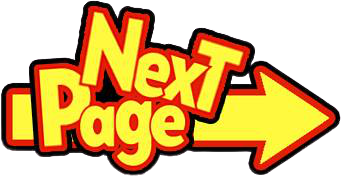 END