YoungMovie Producers!
Creators: Production: Dwight Alexander, Co-Production: Kassandra Alexander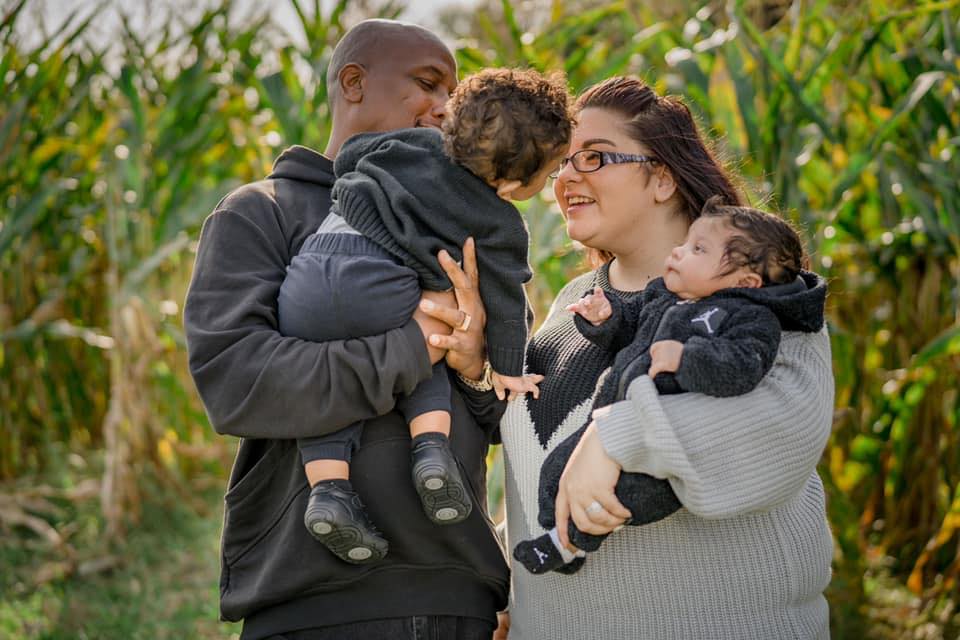 THEONLY1FILM
#Fathersday #eminem #theonly1film - Happy Father's Day
THEONLY1FILM Short Films
Playlist!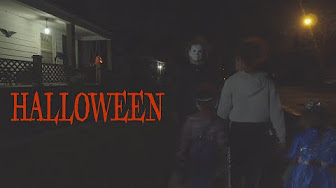 Satan Within
Short Horror Film / Today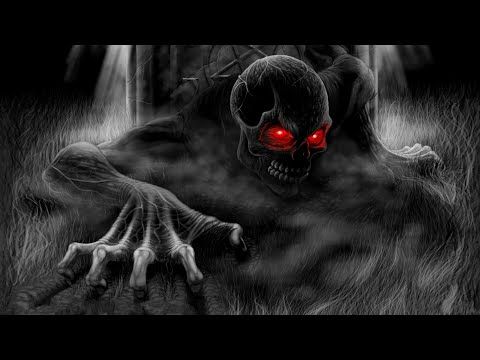 RIVER FRONT STRANGLER /120fps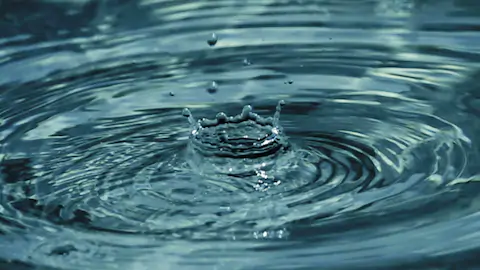 2 Days Later 2020 / Short Horror Film!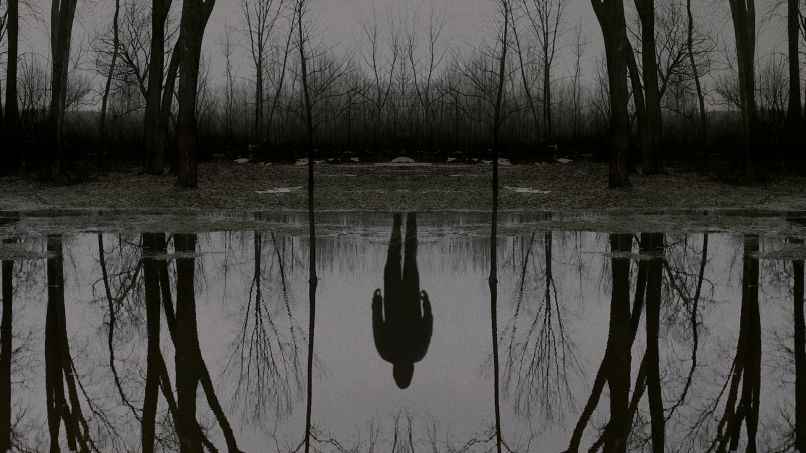 Page Hits/Views!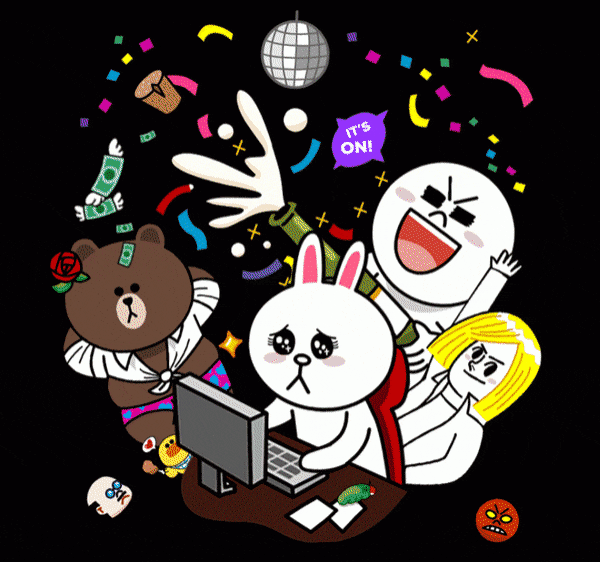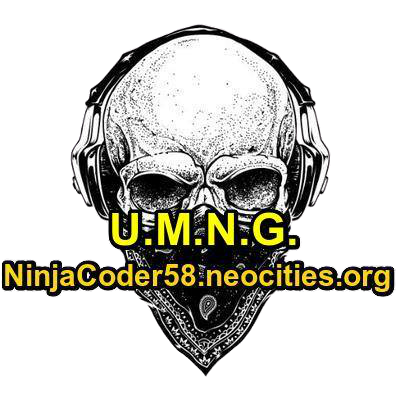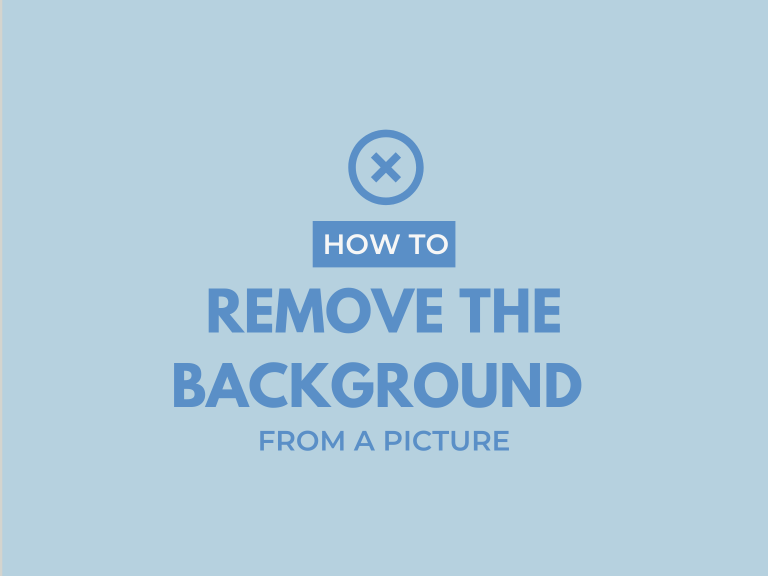 Your YouTube Movie
To Hundreds/Thousands
Of Viewers For One Month (no porn)
Here With Your Contact Information!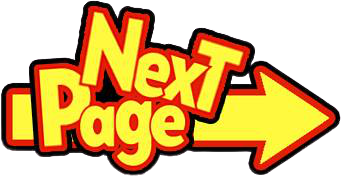 END
Copyright © 2018 - 2020 NC58 Network All Rights Reserved.