New
Rap Culture #2
The Gorillas!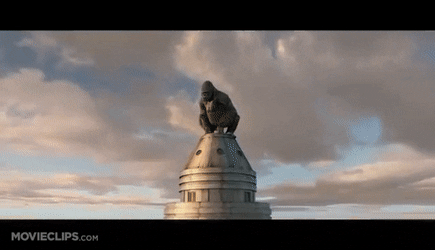 Top Tracks
🎱 Mumble Rap Madness!🎱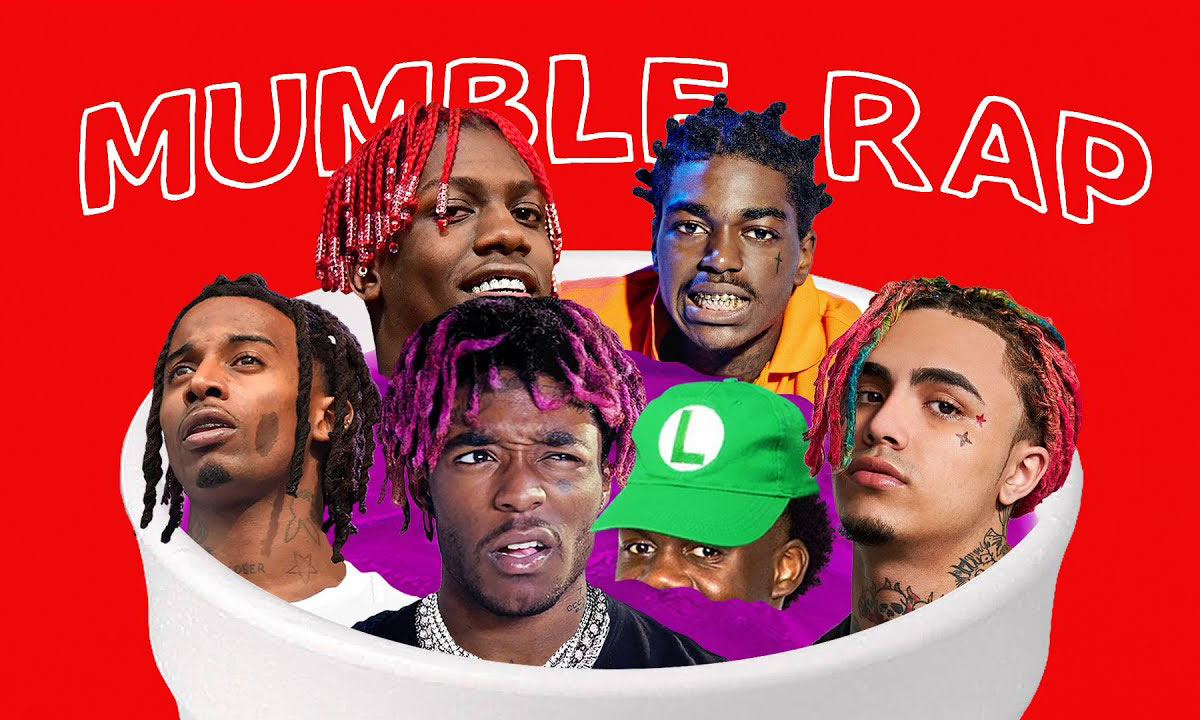 Dice Soho & Kap G
Look Toward The Future On
"Came A Long Way"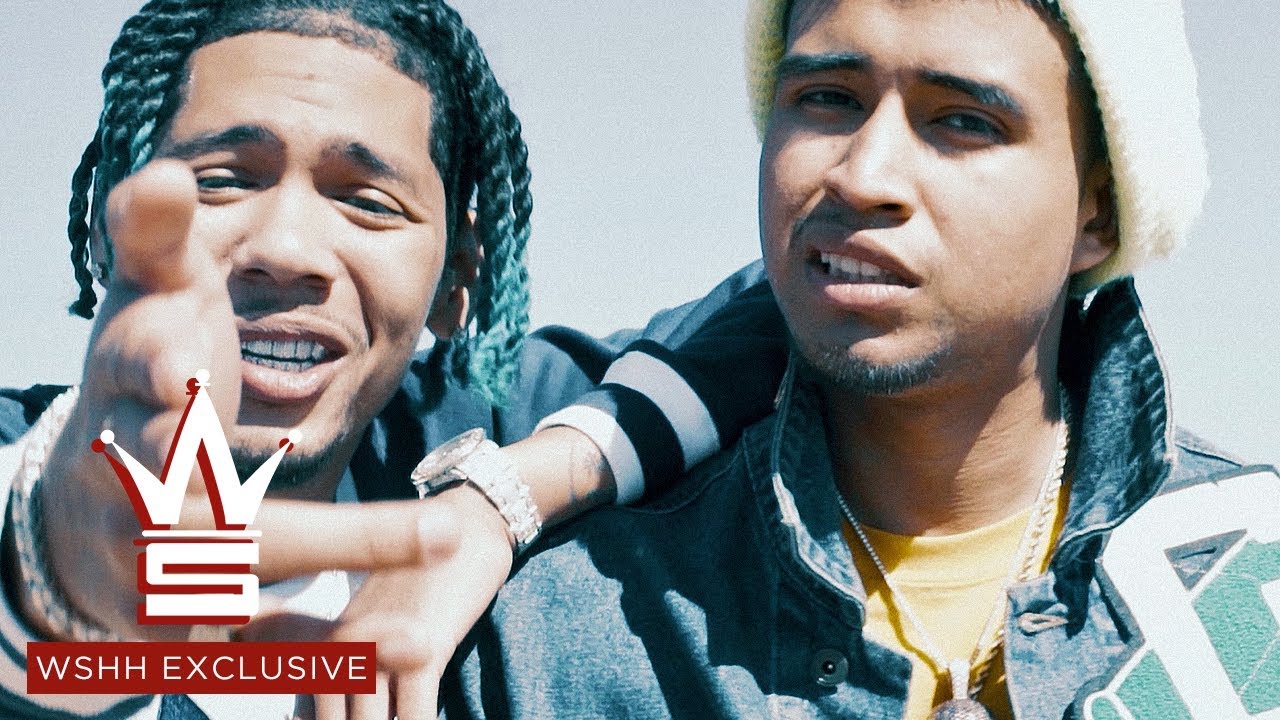 Trouble Lends An Assist On Rico Recklezz's
"Fake Love"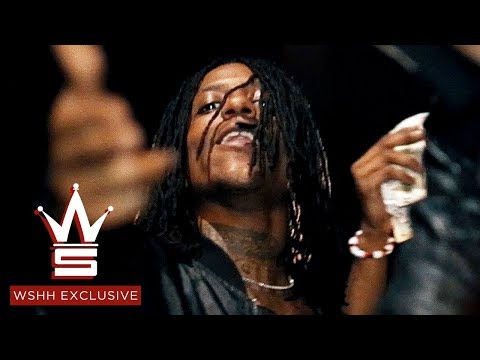 Top Tracks
🎱 Bhad Bhabie (Danielle Bregoli Songs)!🎱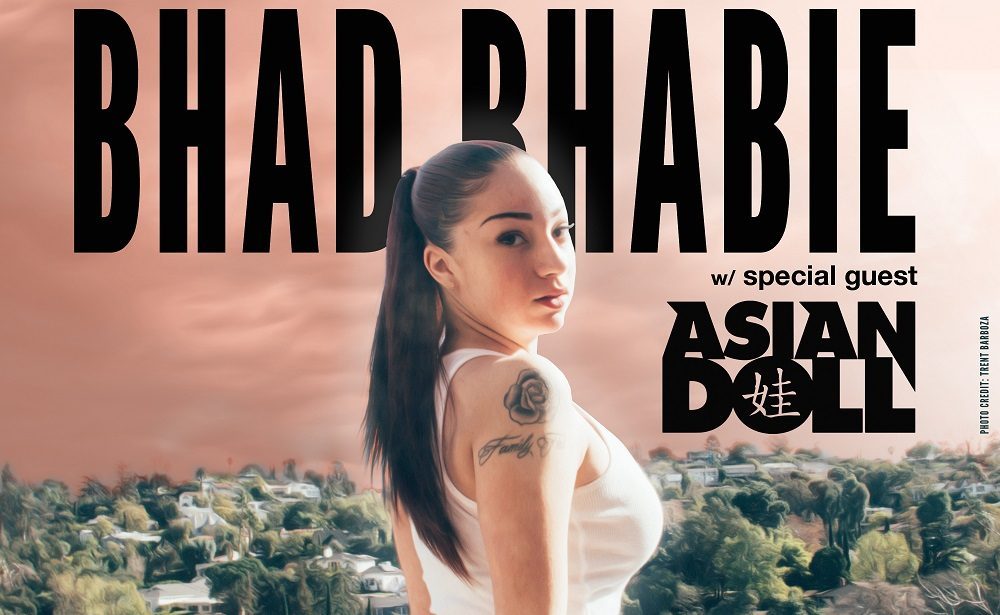 💖🔥🔥🔥🔥🔥💖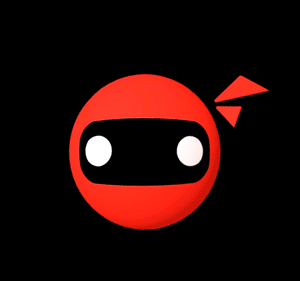 Page Hits!
Thank you!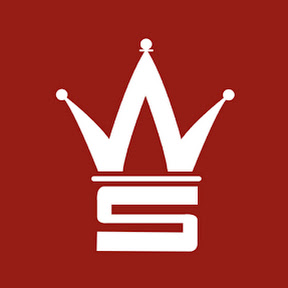 NinjaCoder58 Inc.
SHARE
Your YouTube Video Made Into
A Website Like This And
Linked To Your Website Or Affiliate Link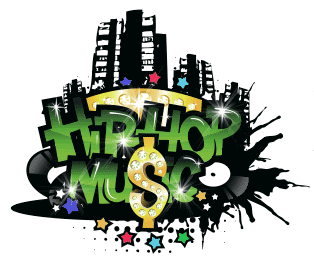 HIGHEST TRAFFIC!
Millions Of Visitors To Your Website!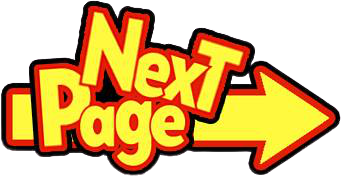 END