Electro Rock Hop
Rap 24/7 Rodeo!
(SHARE)
The ULTIMATE 30 Minute
Copyright-Free Music Mix
(Electro,Rock,Rap and More)
Go Big Or Go Home!
Rap Radio - 24/7 Hip Hop & RNB
HIP HOP│FUNKY Instrumental Beats MIX!
" Life's A Rodeo And all You Have To Do Is
Stay In The Saddle!"
Page Hits!
Thank You!
NinjaCoder58 Inc.
SHARE
Your YouTube Video Made Into
A Website Like This And
Linked To Your Website Or Affiliate Link
(*All Payments Must Be Made To This Site)
"Be bold and live
your dreams." ATGW
HIGHEST TRAFFIC!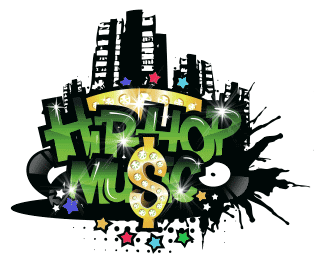 END