Our Featured DJ's!
Dedicated To Our Hip Hop Founders
Doug E Fresh & Slick Rick-The Show!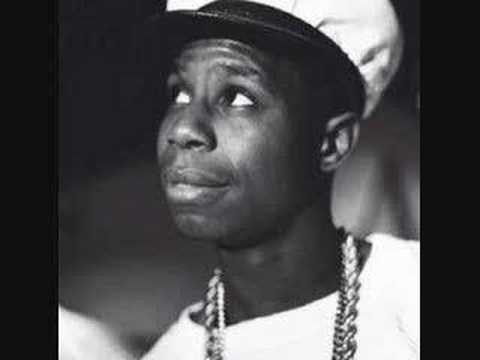 HIT ME!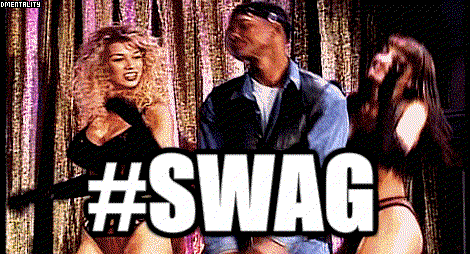 Slick Rick - Children's Story!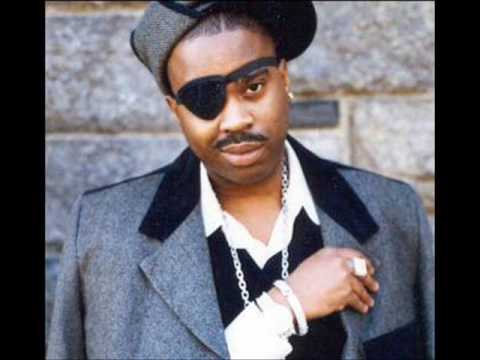 "I never really went to any concerts
that I wasn't in." - Slick Rick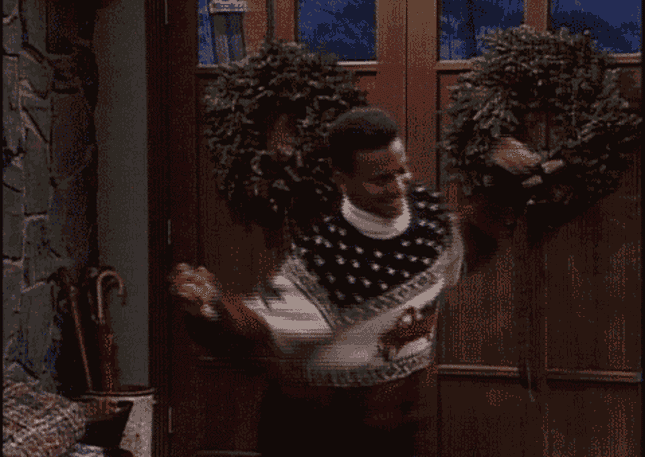 Hit Me Up On My Channel!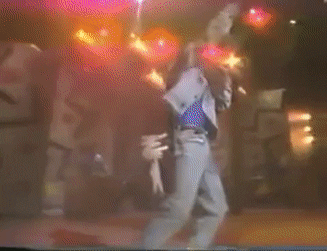 Page Hits/Views!
Thank You!
NinjaCoder58 Inc.
SHARE
Your YouTube Video Made Into
A Website Like This And
Linked To Your Website Or Affiliate Link
HIGHEST TRAFFIC!
Millions Of Visitors To Your Website Free!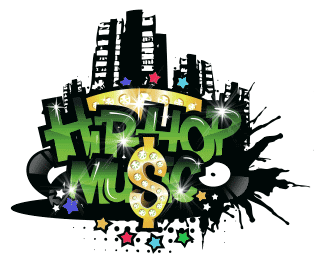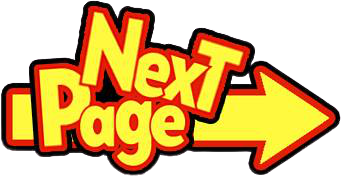 END