Hip Hop UK!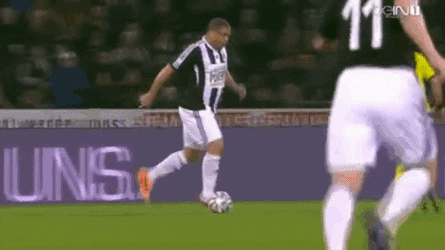 Grey notes
a journey into UK Chill Hip Hop!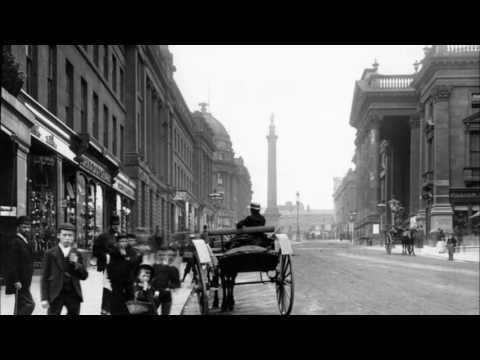 Best of UK Rap/Hip-Hop
GRIME & RNB Mix (2018)!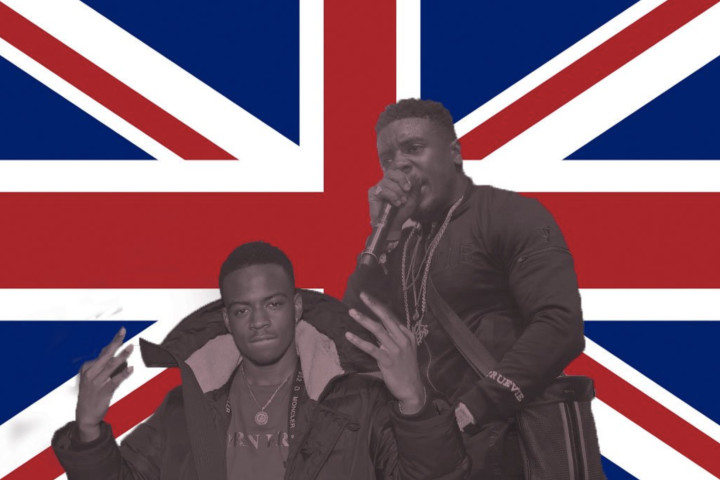 Reggae Music
[No Copyright & Royalty Free]
Hip Hop Upbeat Anticipation | CIELO!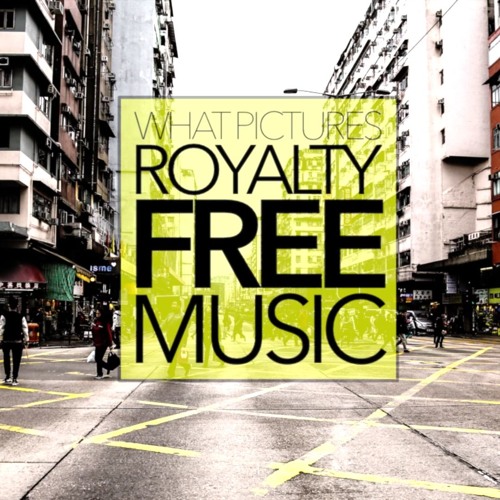 Page Hits!
Thank you!
Our Global Vision
NinjaCoder58 Inc.
SHARE
Your YouTube Video Made Into
A Website Like This And
Linked To Your Website Or Affiliate Link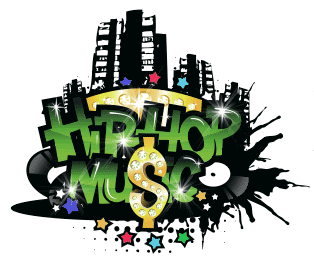 HIGHEST TRAFFIC!
flags-uk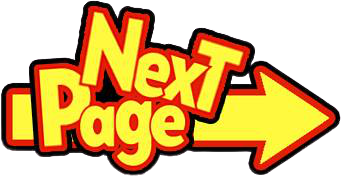 END