King Of Oldskool!
In The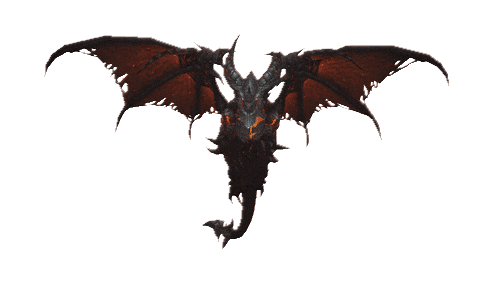 Game Of Thrones
HBO has commissioned 10 hip-hop and rap artists — including Big Boi, Common, and Wale — to each create a Game of Thrones-themed track for a mixtape to promote the season. We provide a variety of spins by thecandidates in this adventurous compilation. You can also read up on 38 Rappers as 'Game of Thrones' Characters: An Absurdly Detailed and educational "GOT" Investigation. Our question is:

"How do they stand up against one of the greatest rappers of all time?"
"When you play a game of thrones you win or you die."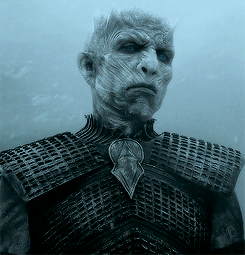 Eric B. & Rakim - Paid In Full
🏆 Mega Remix!🏆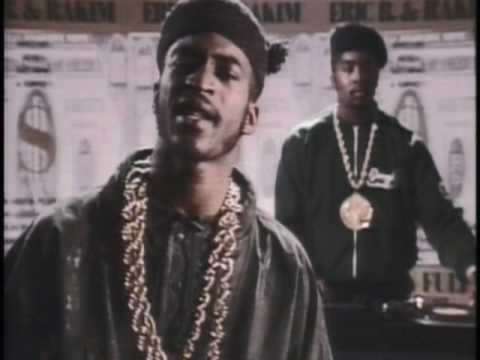 Eric B & Rakim
Put Your Hands Together Force Mix!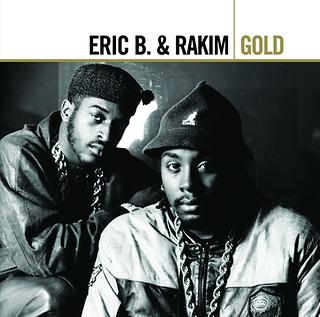 I Ain't No Joke - REMIX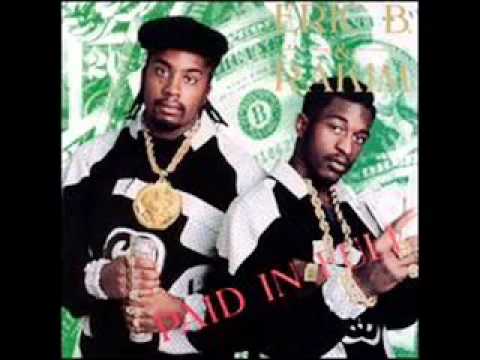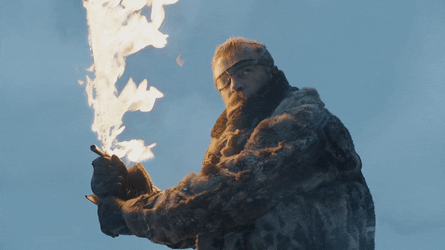 Purchase Your Tracks Today=:0)
Eric B. & Rakim - Channel!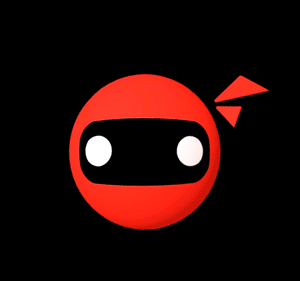 Page Hits!
Thank You!
NinjaCoder58 Inc.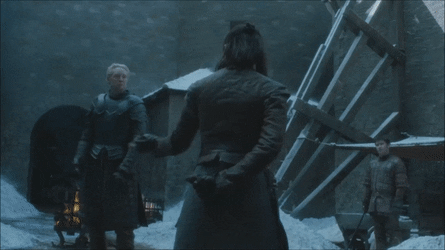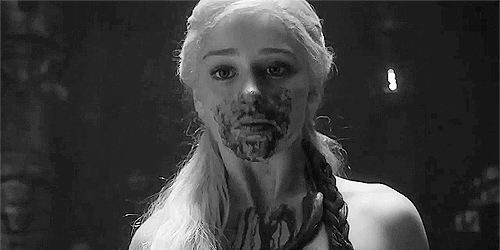 Your YouTube Video Made Into
A Website Like This And
Linked To Your Website Or Affiliate Link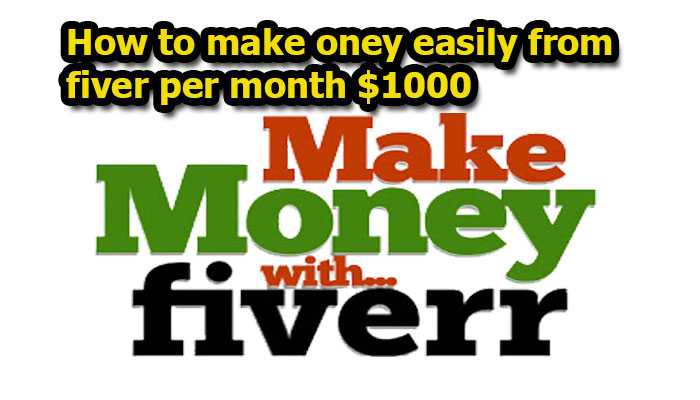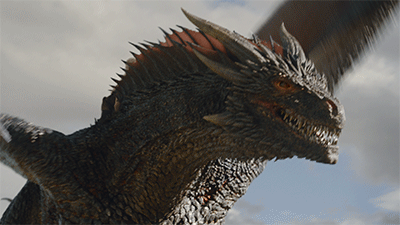 HIGHEST TRAFFIC!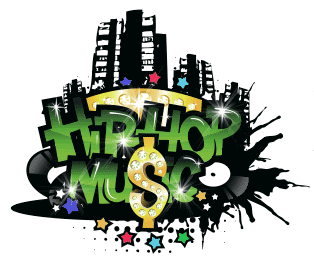 Millions Of Visitors To Your Website!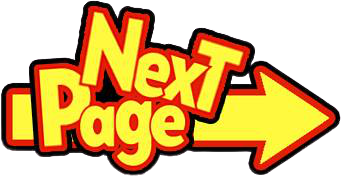 END