King Of Oldskool!
In The
Game Of Thrones
Eric B. & Rakim - Paid In Full
Eric B & Rakim
Put Your Hands Together Fon Force Mix!
I Ain't No Joke - REMIX
Purchase Your Tracks Today=:0)
Eric B. & Rakim - Channel!
Page Hits!
Thank You!
NinjaCoder58 Inc.
Your YouTube Video Made Into
A Website Like This And
Linked To Your Website Or Affiliate Link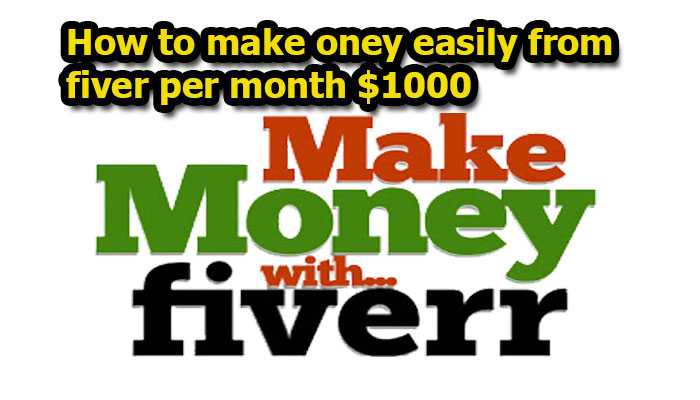 HIGHEST TRAFFIC!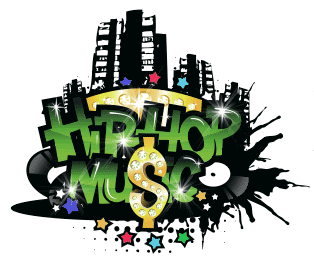 Millions Of Visitors To Your Website!
END