Latin Mega Mix!
Reggaeton Music Videos!
ao som do MIAMI o retorno
edição remix by karlos stos!
Your Advertisement Posted On Our 3D Websites Will Get Noticed!
Page Hits!
Thank you!
NinjaCoder58 Inc.
SHARE
Your YouTube Video Made Into
A Website Like This And
Linked To Your Website Or Affiliate Link
HIGHEST TRAFFIC!
HOME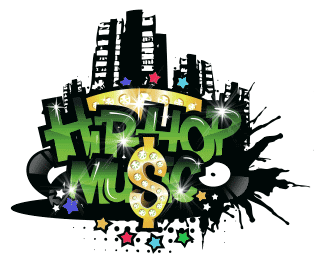 END