Malcolm McLaren
BuffaloGals!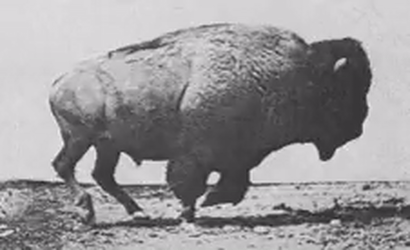 Dedicated To Our Hip Hop Scratch Founders!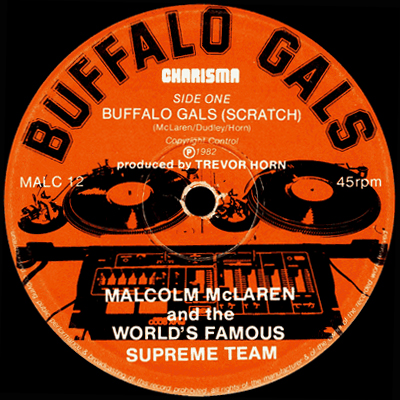 World Famous Supreme Team Show!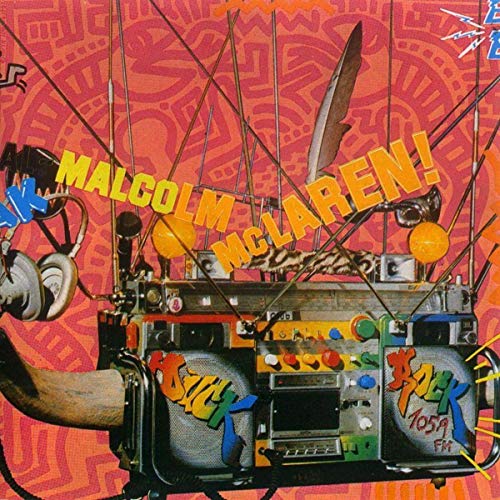 Buffalo Gals
Malcolm McLaren
Madmark Remix!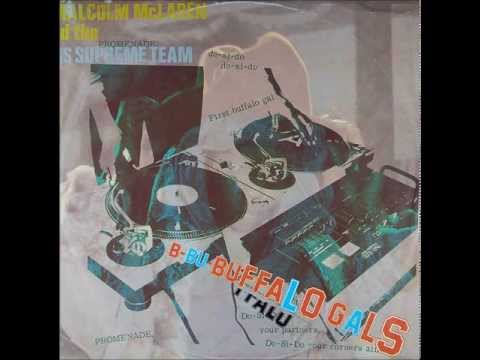 HIT ME!
Page Hits/Views!
Thank you!
NinjaCoder58 Inc.
SHARE
Massive Old Skool Breakdance Mix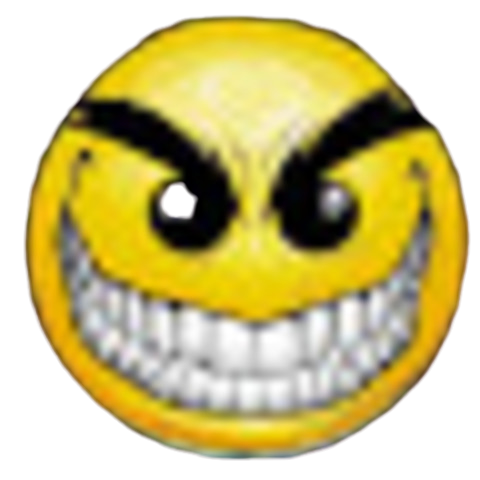 Your YouTube Video Made Into
A Website Like This And
Linked To Your Website Or Affiliate Link
Millions Of Visitors To Your Website!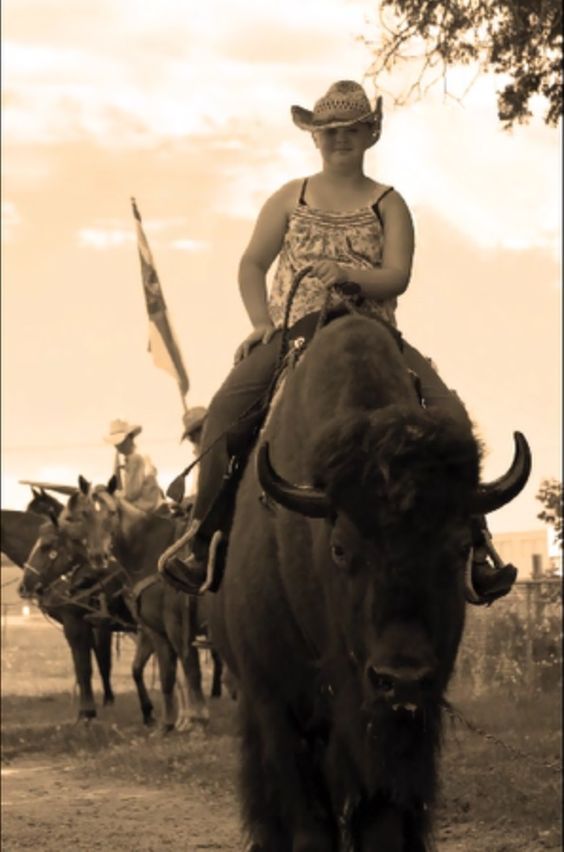 HIGHEST TRAFFIC!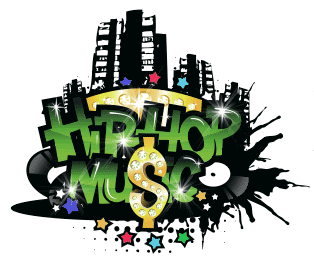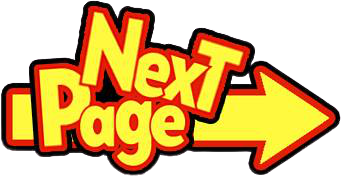 END