Dedicated To
"The Godmother of Soul"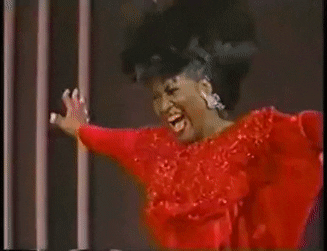 Patti LaBelle
Somewhere Over the Rainbow!
Evening At The Appolo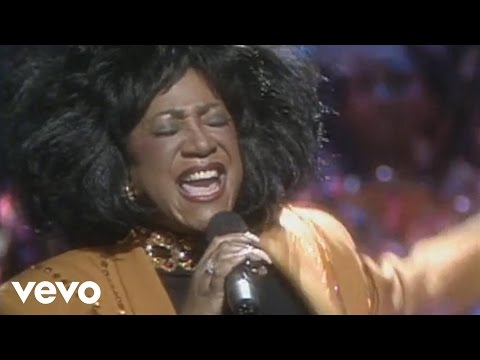 Over The Rainbow Patti Labelle
KARAOKE 7624 [karaoke]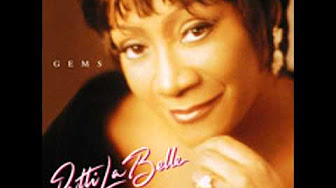 Somebody Loves You Baby by Ms. Patti Labelle!
I DONT NEED A MIC IM PATTI LABELLE!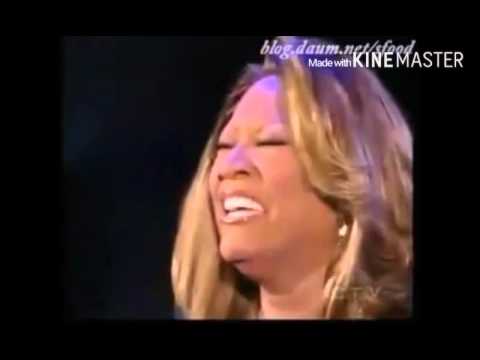 Hit Me Up On My Channel!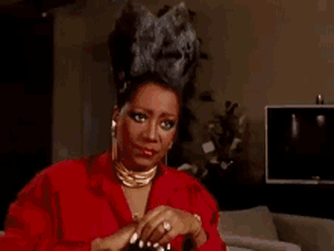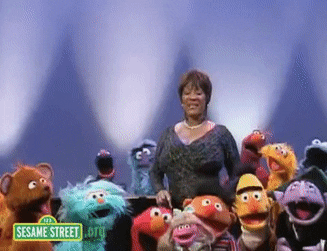 From In the Kitchen with Miss Patti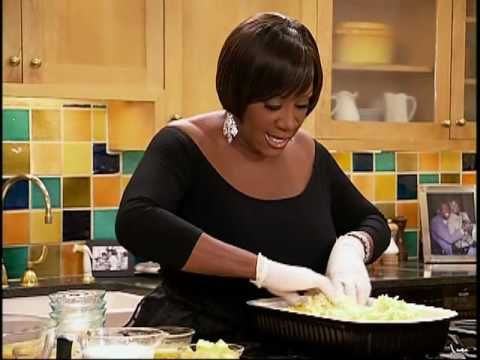 Your Advertisement Posted On Our 3D Websites Will Get Noticed!
Page Hits!
Thank You!
NinjaCoder58 Inc.
Your YouTube Video Made Into
A Website Like This And
Linked To Your Website Or Affiliate Link
HIGHEST TRAFFIC!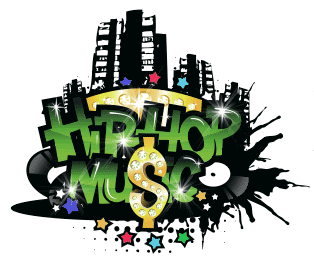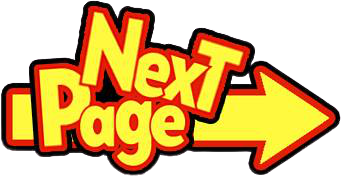 END