Black Rob
"Whoa!"
Robert Ross (Born: June 8, 1968, Buffalo, NY, Died: April 17, 2021, Atlanta, GA), known professionally as Black Rob, was an American rapper who was signed to Bad Boy Records. He was best known for his 1999 single "Whoa!", which peaked at number 43 on the Billboard Hot 100. He spent four years in prison in connection with a hotel robbery in 2004.
Black Rob Channel
Black Rob - Whoa! (Official Music Video)!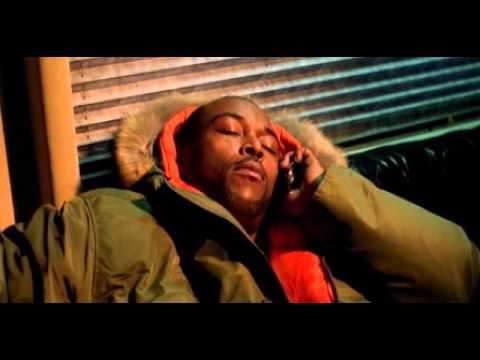 Black Rob - Whoa! Long Extended
Bad Boy Remix
(Dirty Version - Explicit)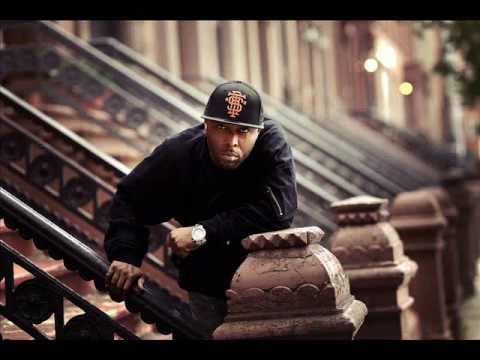 Your Advertisement Posted On
Our 3D Websites Will Get Noticed!
Page Hits/Views!
Thank you!
NinjaCoder58 Inc.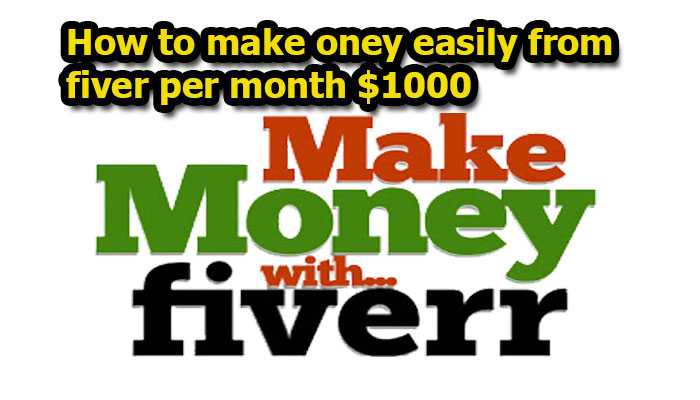 HIGHEST TRAFFIC!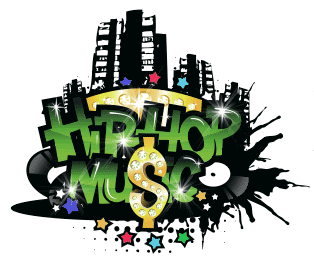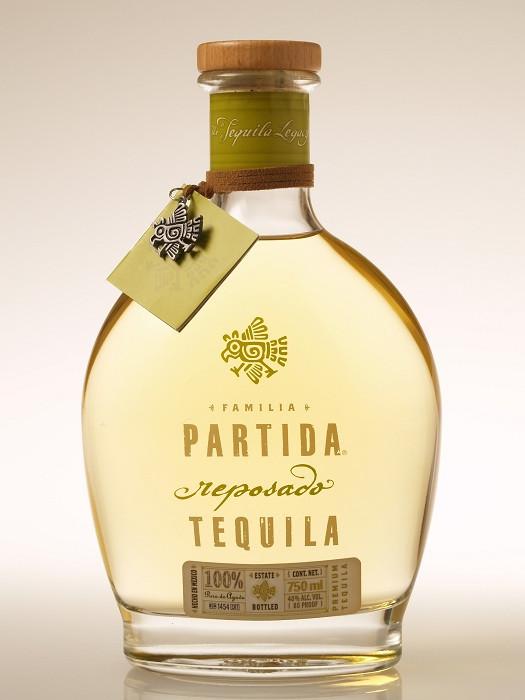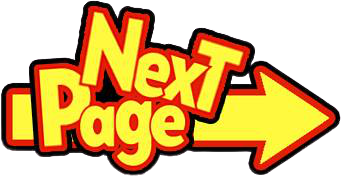 END